At Innovative Hire, we take pride in redefining the event hire  industry by offering innovative, versatile, and unique solutions to make your event memorable. Recently, our team had the privilege of showcasing our 40ft Shipping Container Booths at the prestigious Southampton Boat Show.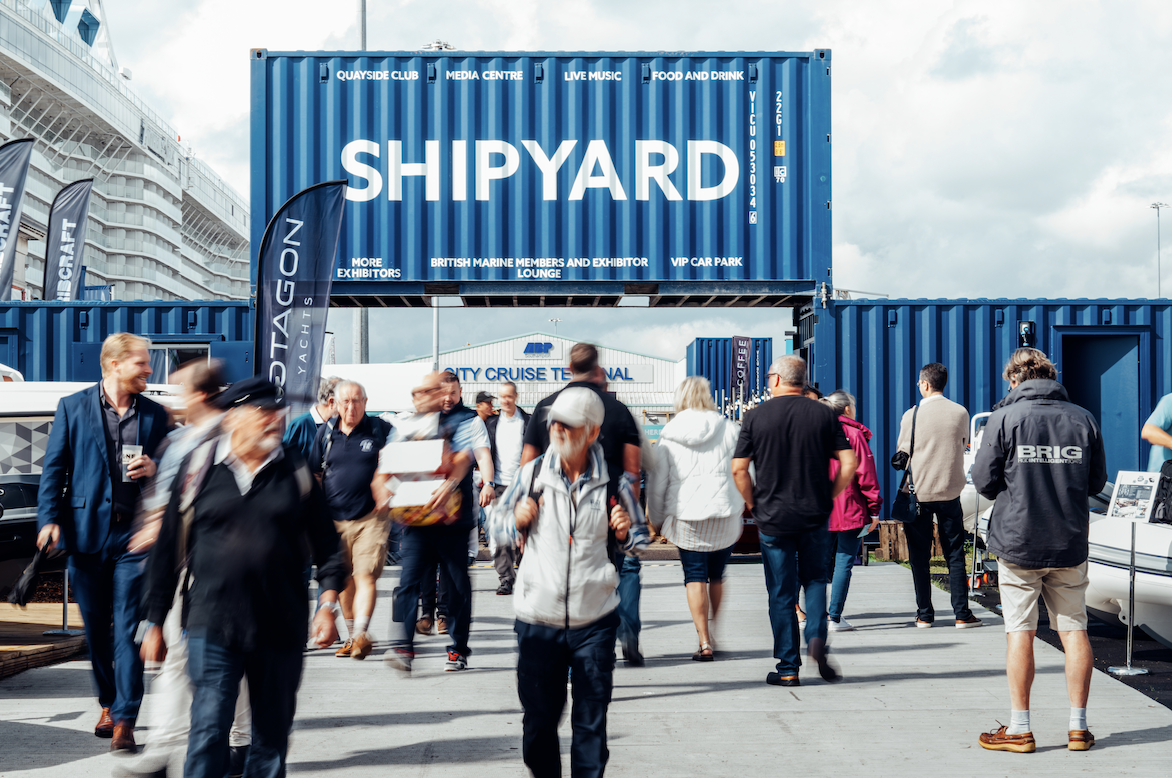 As the UK's largest boating festival; The Southampton Boat Show is a hallmark event in the maritime industry, and we were entrusted with the task of providing a unique and eye-catching seating solution for their 'Shipyard' pop-up area. Within the area guests would be able to enjoy live music, foot retailers and a comfortable and covered seating area – our 40ft Shipping Container Booths proved to be the perfect choice, meeting and even surpassing the event's high standards.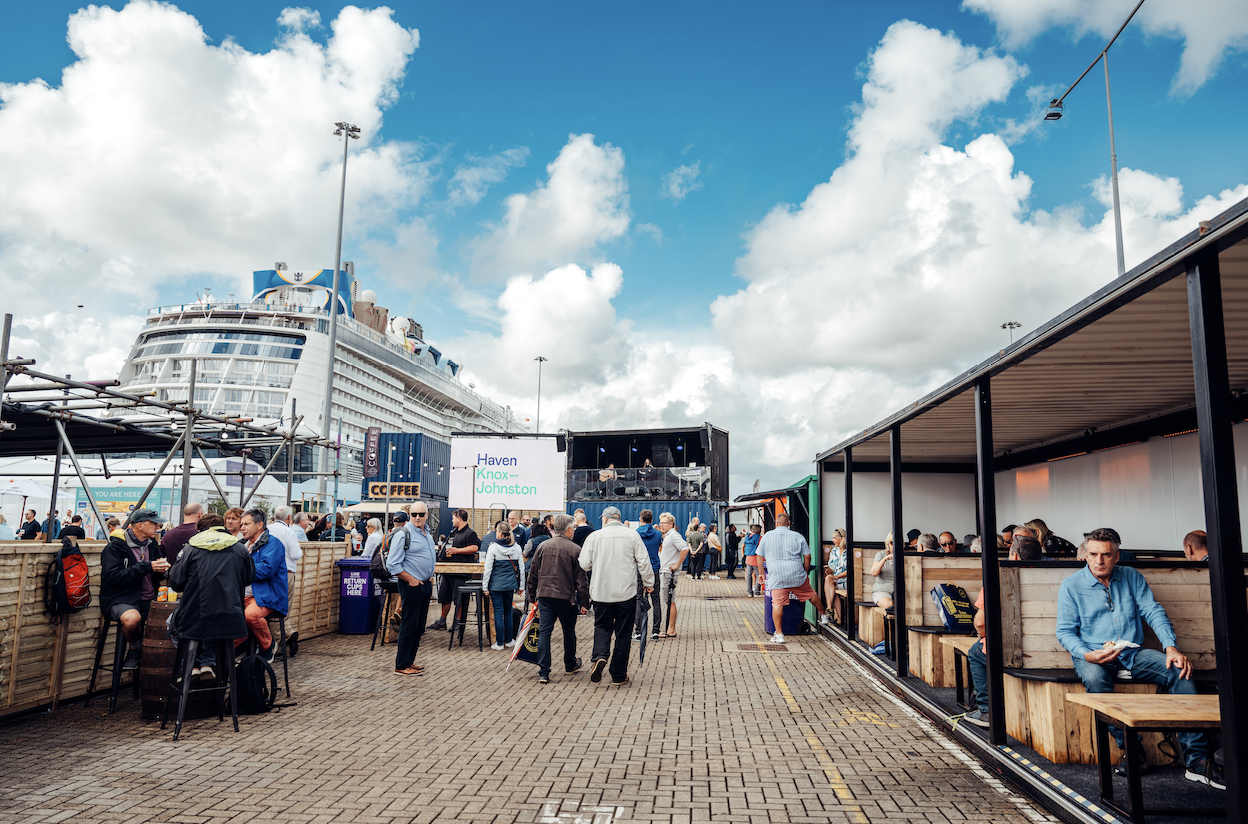 Looking for a high quality and durable seating solution, our wood panel booth seating created an inviting and upscale atmosphere within the containers. Guests at the Southampton Boat Show appreciated the comfort and elegance offered by the booth seating, making it an ideal setting for networking, business discussions, and leisure.
Our commitment to perfection was evident in the inclusion of power sockets. This feature ensured that the entire event space was well-lit and that audiovisual equipment worked seamlessly. It allowed exhibitors to showcase their products and services with the utmost convenience.
Looking to add our container booths to your next event? Enquire for hire HERE, or browse our full range of seating solutions HERE.
Seating sorted? Why not take your event to the next level with our full range of Container Bars.