Event Hire Company Innovative Hire has gone from strength to strength in 2019, and this year is not looking likely to slow down!
Kicking off 2019 by confirming hires with major events such as Cowes Week and CarFest North and South, as well as a repeat hire with Bournemouth 7s Festival, the season was looking busy before it had even begun.
The White Box Structure was the key to winning the initial contract for CarFest, which was used as a VIP area for Chris Evans Friends and Family in 2019. Comprised of 2 x 20ft converted shipping containers, which have hydraulic arms, opening up a side of each container to create a second floor terrace area, it really is a stand-out structure.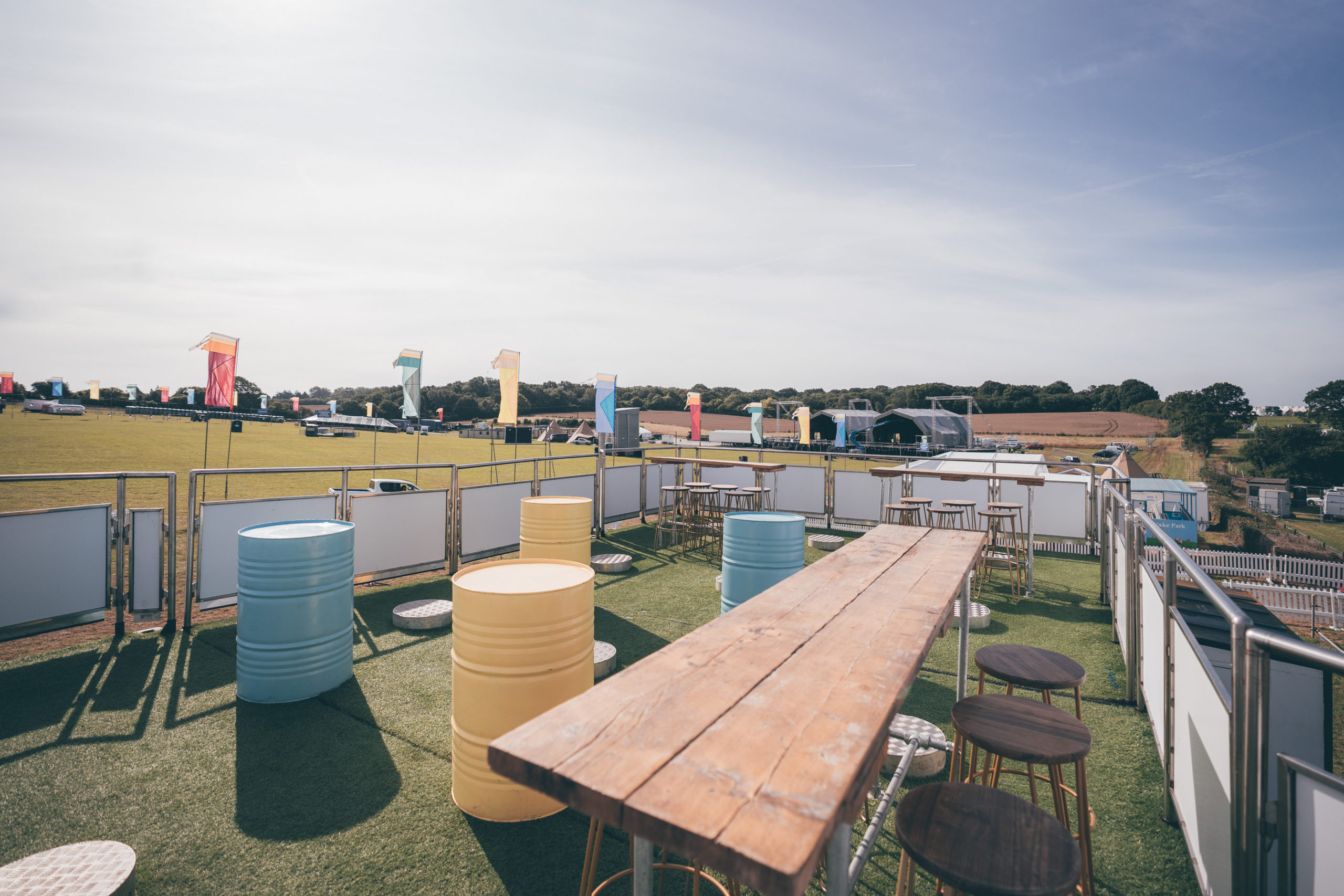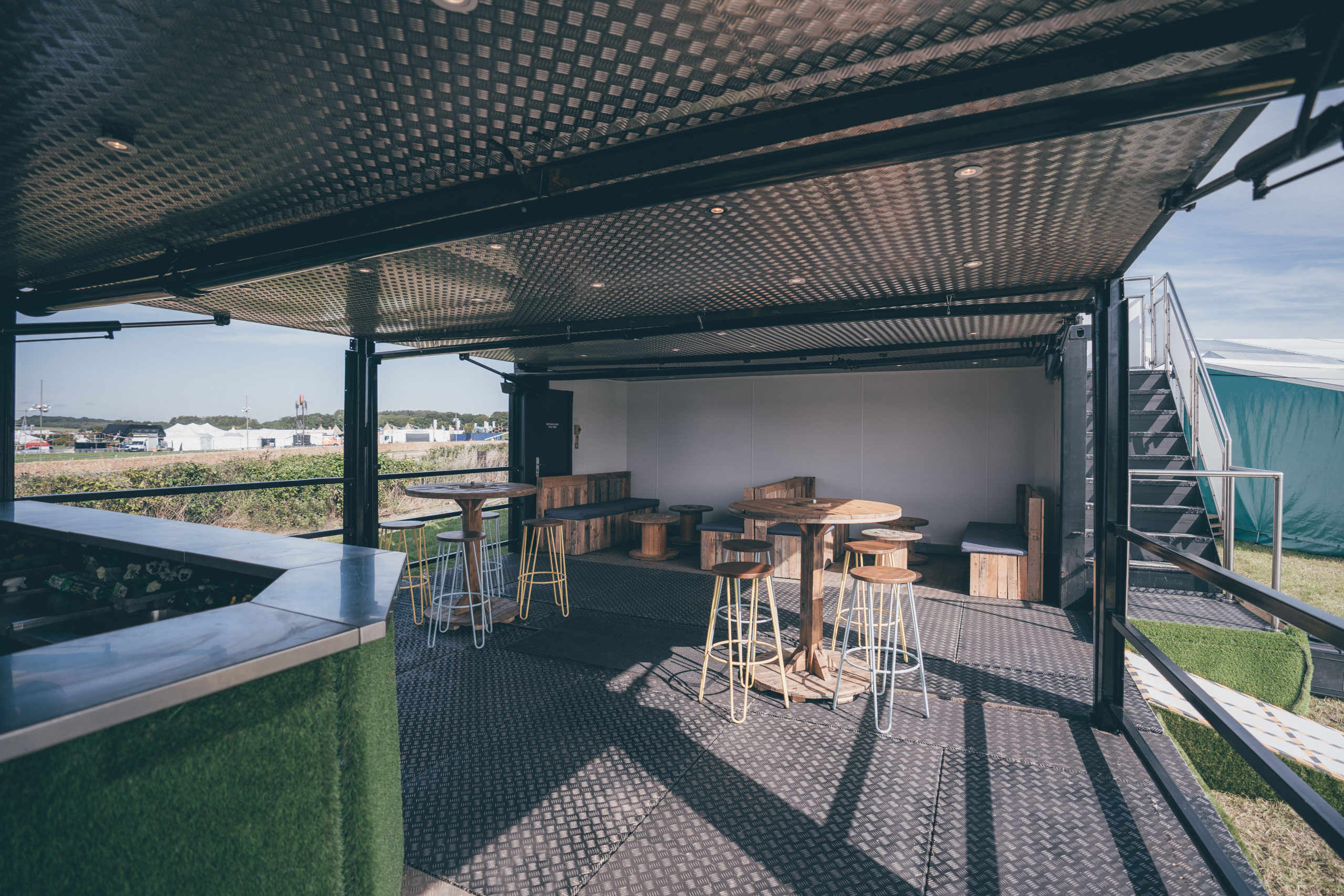 Amongst a number of private hires for events, weddings and parties alike, the hire company also partnered with the brand new London venue Magazine London, as well as the Tate Modern for numerous events where bars, furniture and theming/props were put to use to bring these events to life.
Account Manager, Alex Poole commented "The uplift on enquiries this year has been immense. The efficiency of the team has had to increase and we are so pleased with how slick we are now operating across the board. A variety of new products to hire have come into stock and we are continually looking to evolve our range to keep things new, exciting and on trend for our clients.'
Looking forward to 2020:
For 2020, a wide range of brand new stock has been added to their 26,000 sq ft of warehousing, including some awesome vintage bumper cars, cinema seats, a selection of rustic wooden furniture, and folding picnic benches which all make great features at any event.

Moving into the New Year, Innovative Hire will also be progressing with an exciting development and launching sister company 'Innovative Bars'. With many years of event design, production and bar management experience alongside operational management of fixed venues, the team and company will provide end-to-end bar management working closely with their clients to achieve the brief with absolute transparency.
With a vast range of bars available to hire for your event and/or activation, including professional cocktail bars, rustic reclaimed wooden bars, themed bars, converted shipping container bars and more (even a caravan bar!) rental packages will be tailored to suit the customers' specific requirements.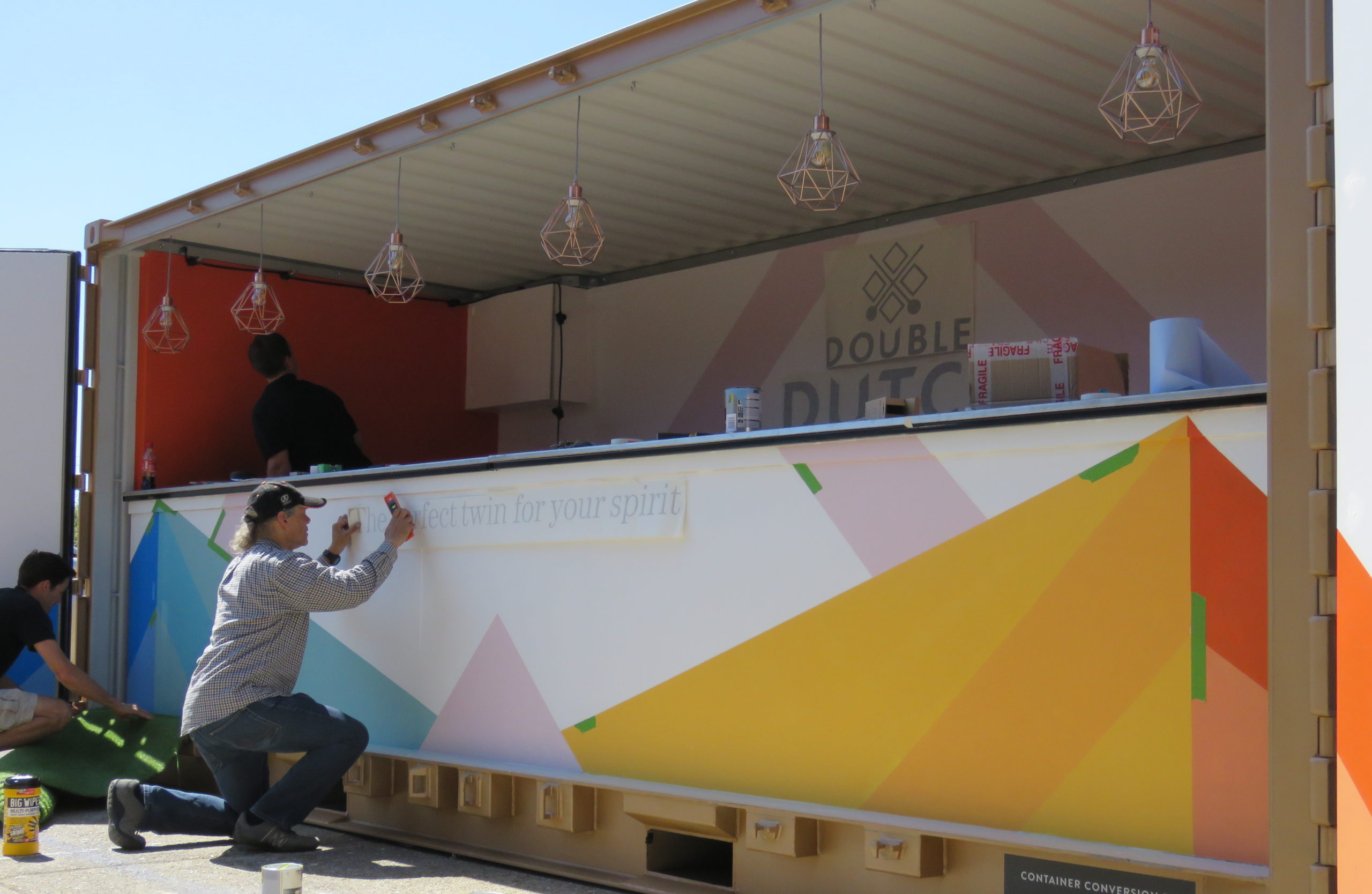 Founder and Director Simon Brooks has added 'We are extremely pleased with the direction of Innovative Hire moving into the new year and we are very excited to see where we can take things with Innovative Bars. Having already worked closely with drinks brands such as Peroni, Whitley Neill Gin, Tequila Rose, Asahi and Double Dutch Gin on projects, this is a natural progression for the brand. We have the experience and we know that we can offer brands an exclusive service that they are looking for.'
The new website for Innovative Bars will be launching in due course, so keep your eyes peeled, and in the meantime, please feel free to contact a member of the Innovative Hire team directly on hireme@innovativehire.co.uk.