When innovation is literally in your company name, you need to lead the way with trends. Luckily for us, our team are known for their creativity, inspiration and originality . This week, we caught up with Innovative Hire's Account Manager, Alex Poole, to get the intel on what's trending on the 2020 event circuit.
Given Alex's mammoth experience in events, from elegant and refined weddings to corporate hires for large global brands, there's not much she doesn't know. So for those of you thinking about hosting an event in 2020, here's Alex's Top 5 Event Innovations to make an impact…
5. Meet & Greet
Meetings have been transformed in recent times; gone are the days of awkward Apprentice-style boardrooms and in their place are more relaxed, client-focussed meeting spaces. By designing an environment that allows your clients to feel at ease, the foundations are laid for a fruitful ongoing relationship. But what can you do to create a professional, yet personable, meeting room?
Seating sets the overall tone, so depending on the purpose of the meeting and what type of industry you're in, you can explore what's available. At a recent industry event, we used colourful bean bags to create an informal space for businesses to network, chat and shoot the breeze.
Stools are good for keeping things informal and succinct – and they can suit any decor. Plush padded bar stools offer cool elegance, while more rustic hairpin stools give a hipster vibe.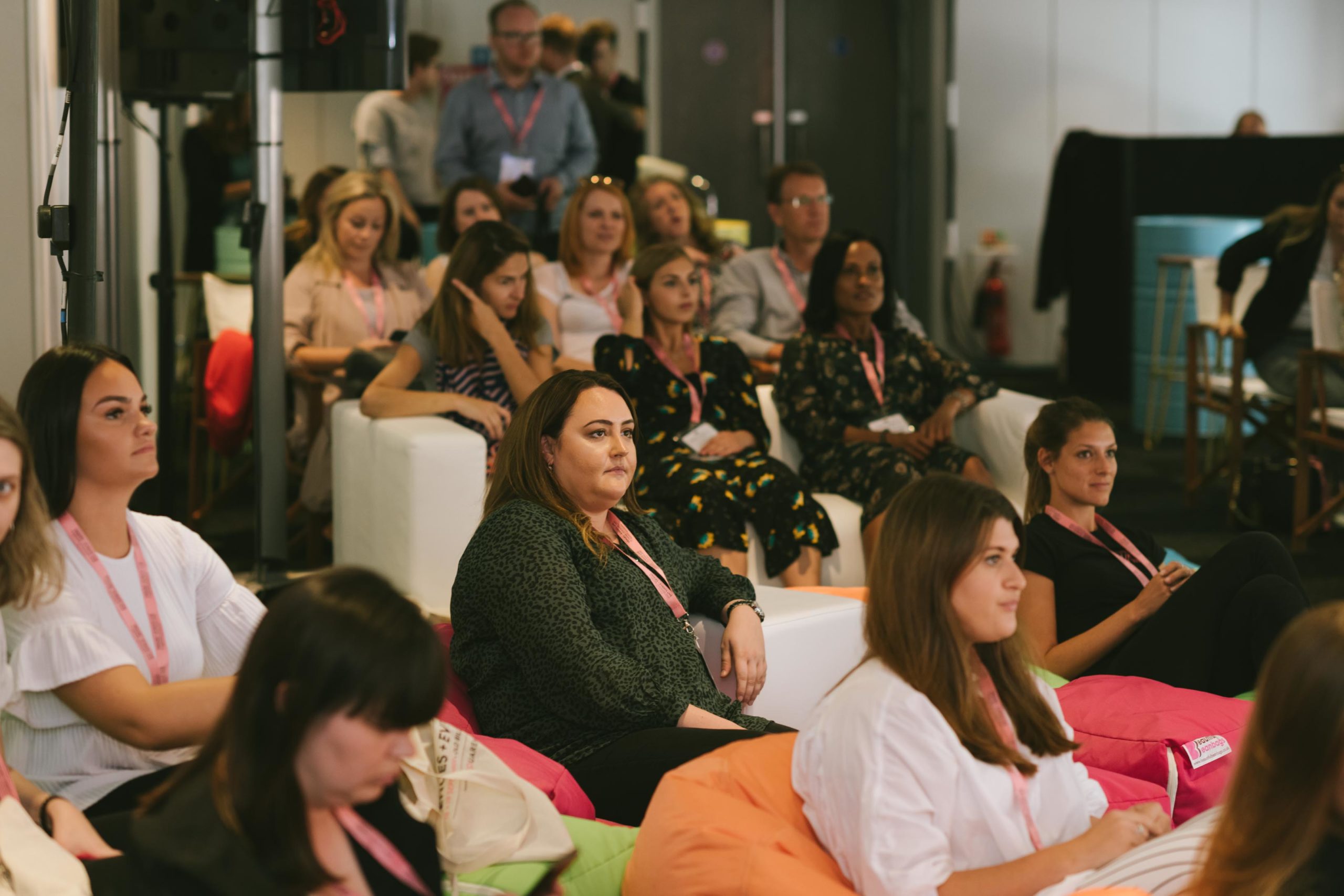 4. Think INSIDE the box
When you think of outside events, more often than not you imagine a marquee. But as the saying goes, you don't get a second chance at a first impression, so when you invite guests to an event, their first impression is where they are. A creative and unusual structure will be far more memorable, and whether you're throwing a party, hosting a corporate event or celebrating an occasion you want people to remember it for the right reasons.
Some of our 2019 events included 'The White Box', a structure that consists of two 20ft shipping containers crafted into a distinctive venue space. Check out some pictures from CarFest North and South, where it was used as a VIP area. With it's two-storey layout, the structure is not only a visible showstopper but also extremely practical for increasing capacity in a more restricted space.
Remember that you don't have to follow the norm…

3. Make Like Banksy
No, you're not going to need spray paint and ninja-like stealth – just a little creativity with your exhibition space.
Your brand is more than a logo that you go by, it's your identity, and like Banksy's famed artwork, it should reflect your ethos, ideals and story. You're more likely to engage with people if they see that there's something to learn about you – people are curious by nature. Use that to entice them in.
So how can you dress your space? The possibilities are endless! Props are an easy place to start, and they don't have to break the bank. Funky lamps, crates and vintage mirrors make a space feel low-key and friendly plus you can easily brand crates with a logo (ok, maybe you do need spray paint after all!) or with cut vinyl on the mirrors.
Work out what it is about your company that you want to convey. Is it a family legacy? Or maybe it's your environmental ethics? Or bootstrap beginnings that you want to highlight. Whatever it is, make it a part of your stand or pitch and you'll invite people to get to know you in a human, relatable way.
Top Tip: Be quirky or different – in a time where a benchmark of success comes from social media, you want to get people hashtagging you. Make your stand Instagram-worthy and that's marketing money can't buy.
Custom Builds: https://innovativehire.co.uk/custom-builds/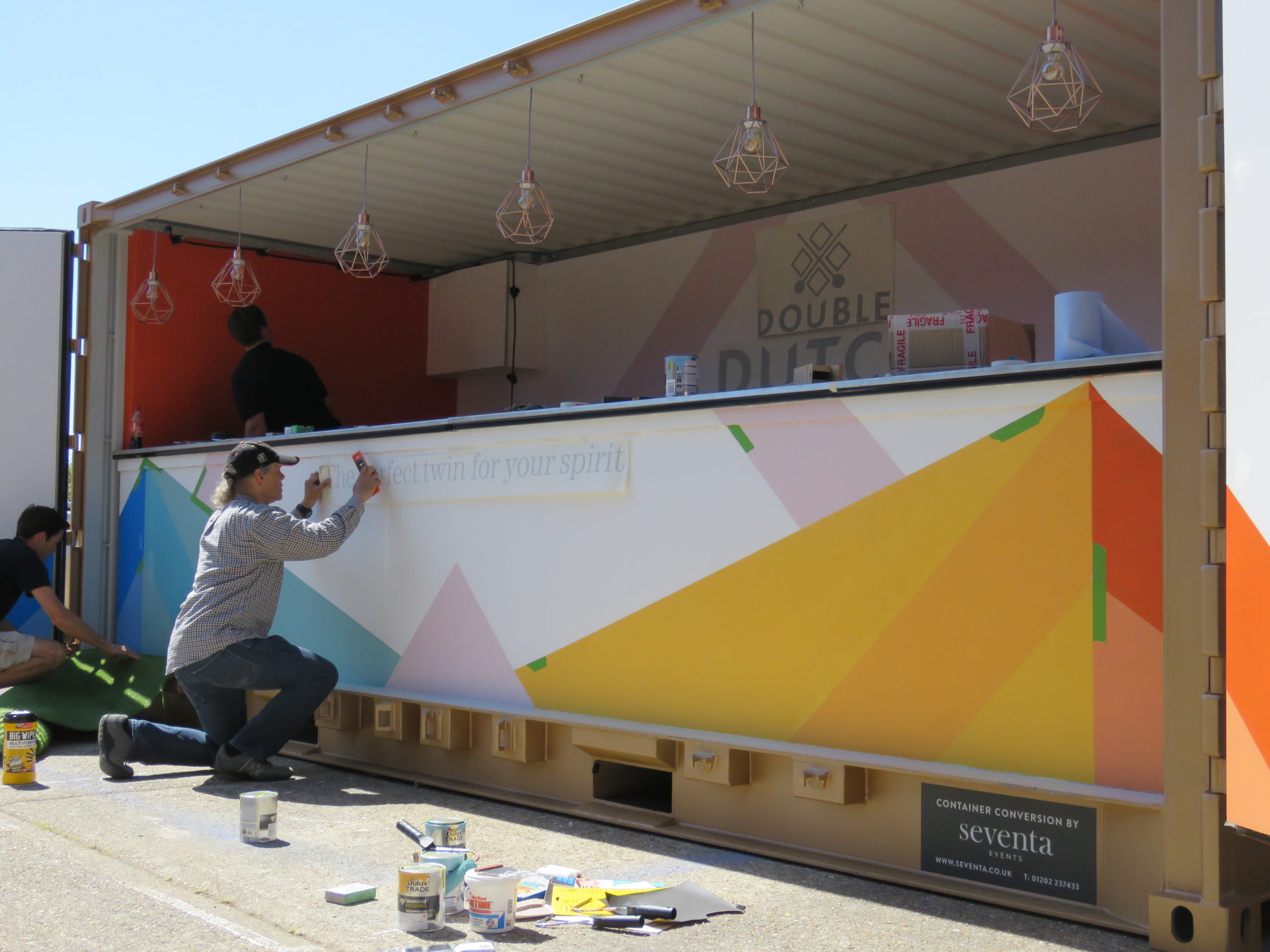 2. A-Tent-tion Grabbing
Ok, terrible pun but tents are where it is at! Festivals saw a huge boom in 2019, with 2020 looking like it will follow the curve. What's not to love? Chilled vibes with friends, music, food and good times. Creating a 'festival' theme for your event is one way to ensure everyone has a good time.
From 'ticket' style invitations to silent discos, there are a gazillion ways you can make it your own. We've seen festival weddings, kids parties with circus workshops and corporate summer parties with sports days.
We usually opt for a structure of some sort, since this is Britain and that means plan for rain (but hope for sun!), but you can dress a marquee or event space up really easily. Bunting, flags and hay bales are staples for a festi-feel. Add a bar – and this is something you can get creative with, just see our incredible bar options – add a band and away you go!

1. The Future is Green
The climate crisis is very real, and at events in particular, it goes without saying that we should be doing everything we can to reduce our environmental impact. Using paper straws just doesn't cut it anymore!
By using local partners and suppliers you not only support your local economy, you also reduce carbon emissions. The Bournemouth Christmas Market is a great example of how a county can bring together a diverse and enticing offering whilst working with more local traders and suppliers than ever before.
Reclaimed, refurbished and repurposed furniture is hot right now. From pallets to shipping containers and cable reels – with a little hard work and skill these are transformed into conversation-starting pieces. And if you hire rather than buy, you're reducing waste even more. Win-win!
Hire here: https://innovativehire.co.uk/furniture/
Consumables are hard to do away with, but there's a growing market in biodegradable products like cutlery and cups. The outlay is higher, but having green credentials is the future. For tickets, go digital. They're easier to send, track and you can start building a relationship with your guest in the lead up to the event via email.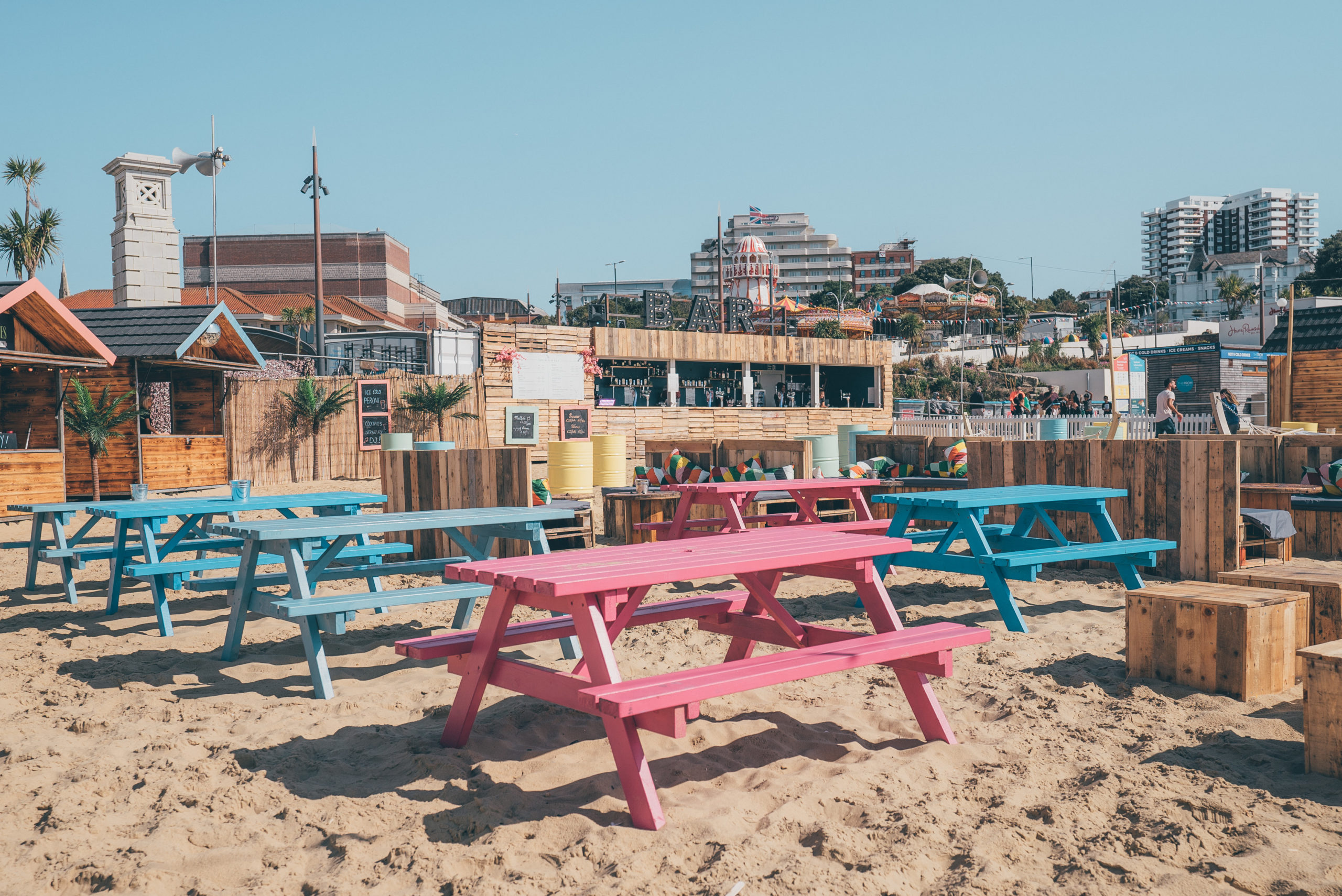 Where are your events headed in 2020? If you have an upcoming project or an event that you would like to talk to us about, please get in touch!