We don't know if you've noticed but…we're in the middle of a heatwave! With more Sunshine to come (finally) we take a look back at some of our all-time favourite beach hires as we spend the Summer delivering our products to picture-perfect beach sites across the country!
Arts University Bournemouth Graduation 2020/1
Where better to start than the present. This week saw us provide the hires for our sister company Seventa Events and the AUB Graduation party. A ceremony like no other, the university chose the perfect setting for their celebrations on the golden sands of Bournemouth Beach!
After our friends at Seventa had provided the set-up and logistics, we were delighted to offer everything from poseur tables to bars as we welcomed back families and graduates for their first event post 'Freedom Day'. With over 5,000 attendees across 4 days, it was a particular highlight to see families and friends rejoicing for some long overdue celebrations.
2. El Murrino on the Beach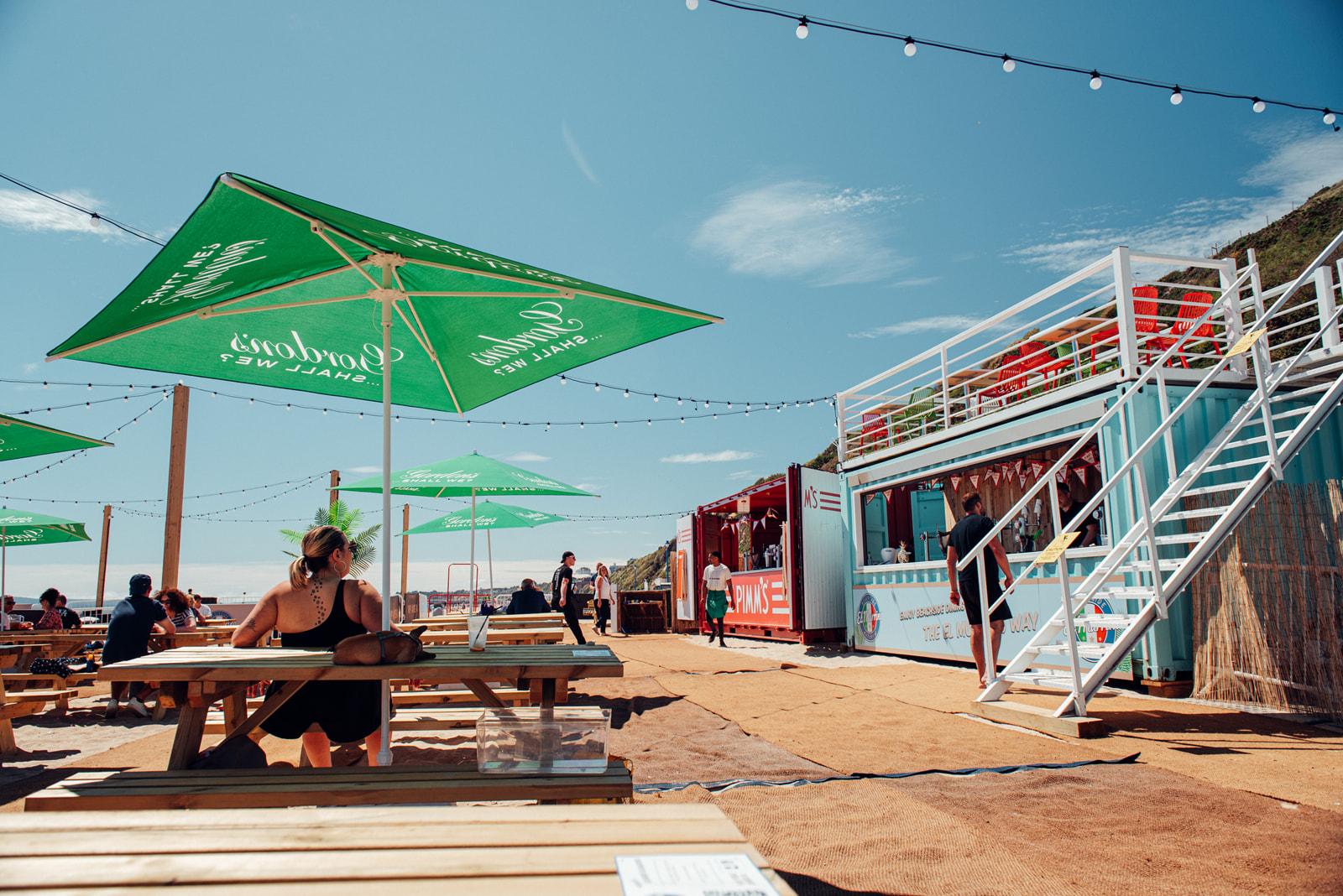 When we got the call to help El Murrino bring pizza and cocktails to the beach it didn't take long for us to say…YES! With beachfront views, it gave us the perfect opportunity to break out our all-new 20ft cocktail container complete with its very own cocktail roof – for those all-important sea views. Cocktails sorted, it was time to make sure the El Murrino team had everything they needed to provide their irresistible pizzas. Luckily, we had just the units as our newly refurbed food containers were on hand with cold storage and ventilation.
3. Sunset Beach Club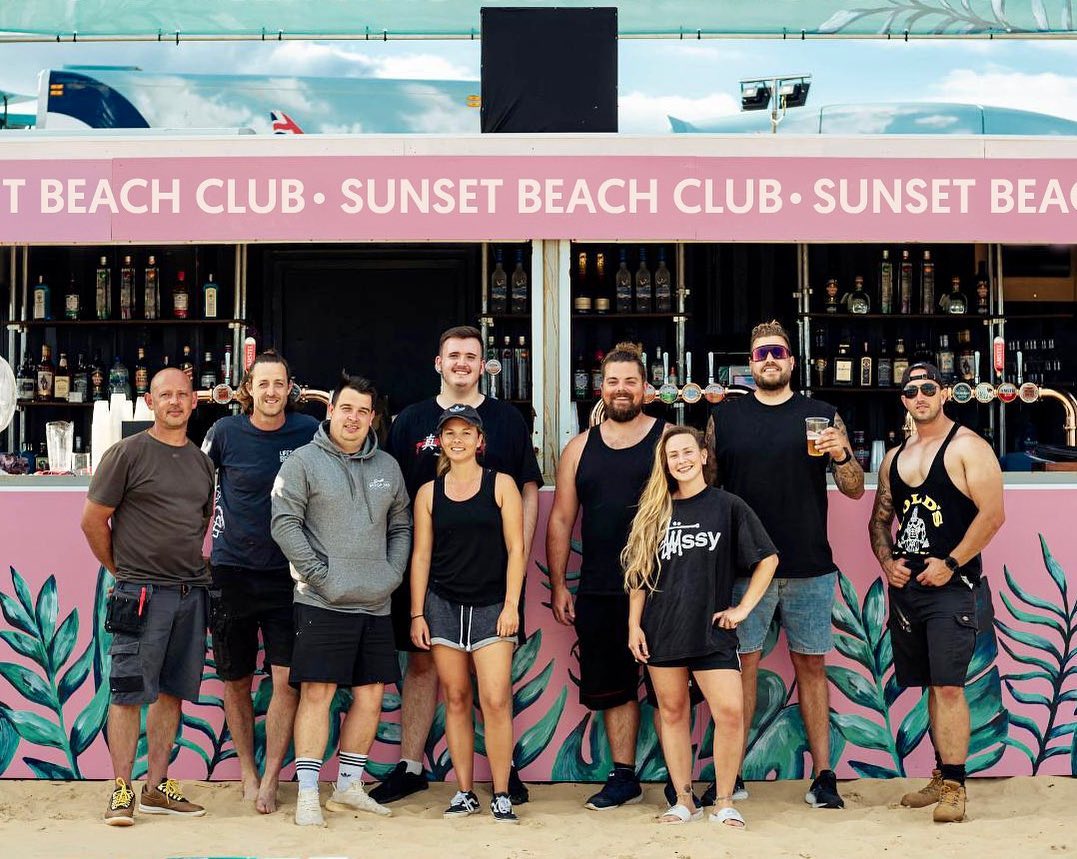 Just down the beach from El Murrino, we were delighted to return to a site we know well as Aruba delivered their beachfront pop-up the aptly named 'Sunset Beach Club'. Bringing epic cocktails, street food and a lively soundtrack to Bournemouth pier, we were on hand to help the team deliver with the use of our epic 40ft upcycled shipping container!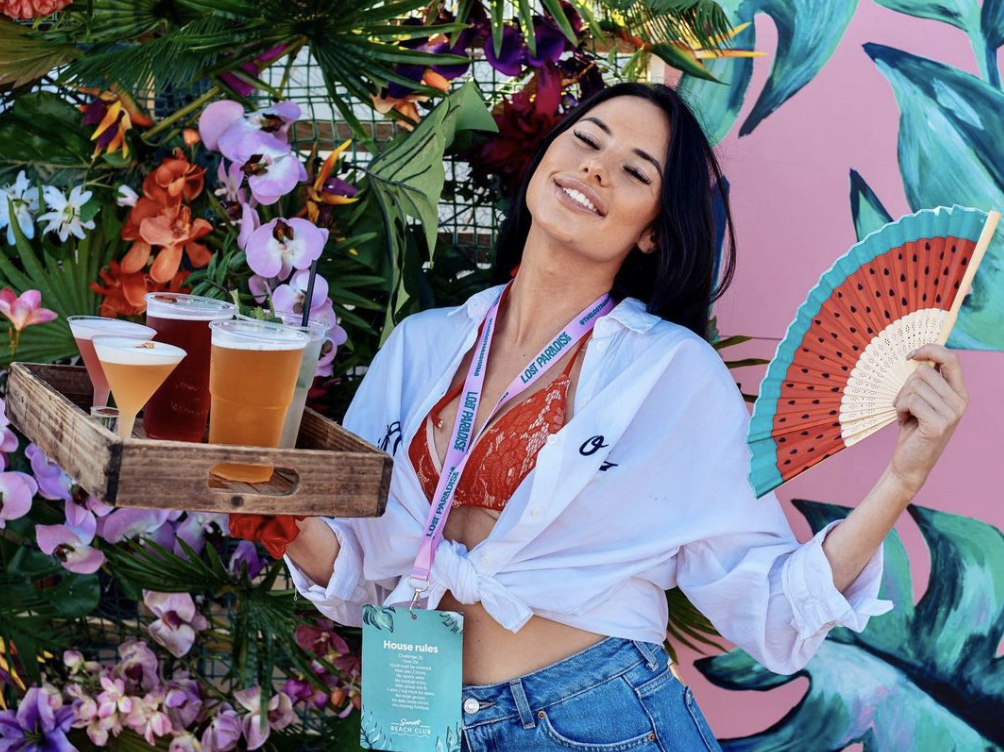 4. Bournemouth Air Show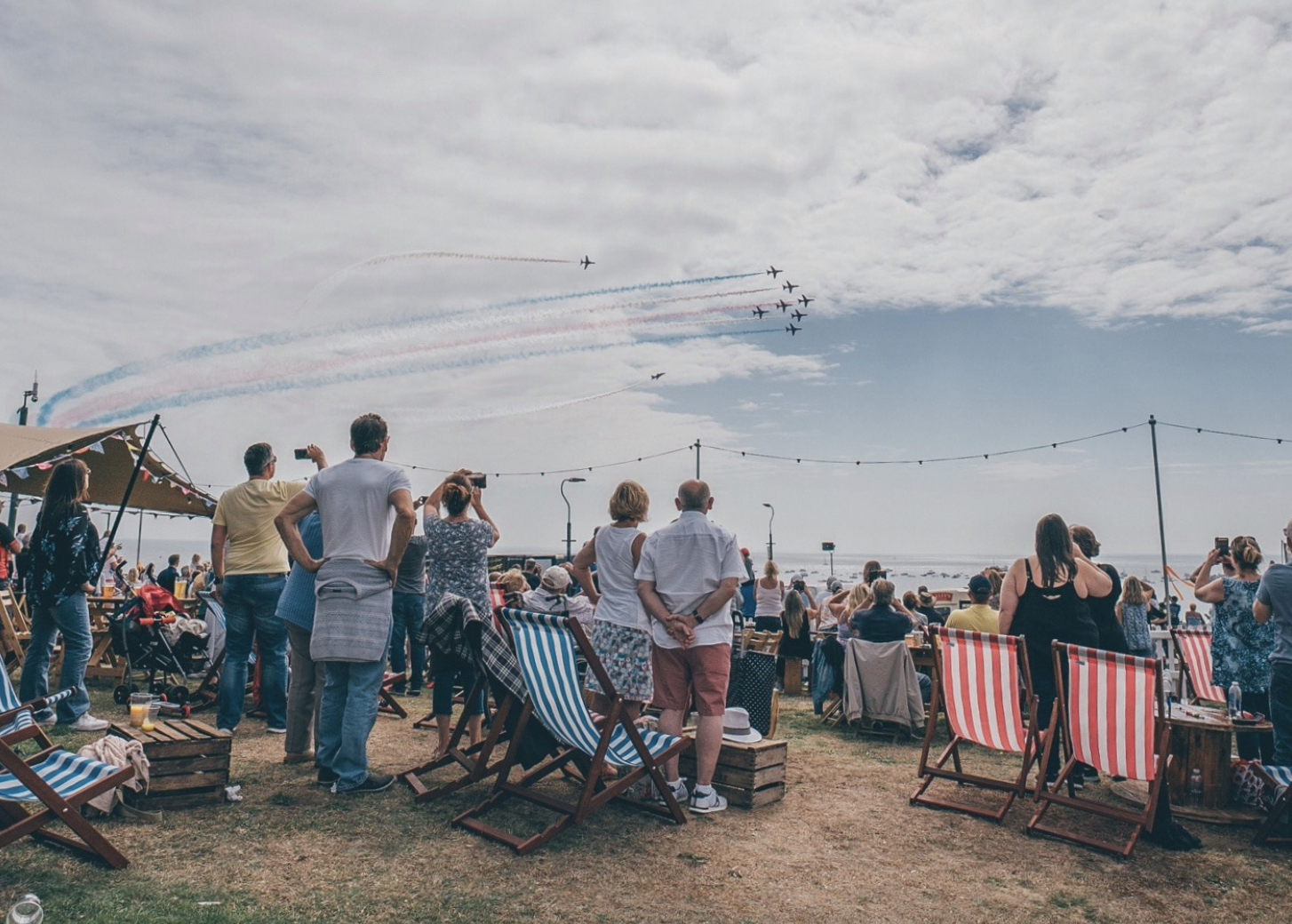 The biggest event in the Bournemouth calendar, we took to the clifftops to help provide everything from deck chairs and barrel poseur tables, all the way through to our unique caravan bar at the Bournemouth Air Show.
Whilst the Red Arrows showcased their talents we delivered hires for the clifftop bar. The perfect spot to take in the display whilst enjoying an ice-cold beverage on the green.
5. The Churros King Truck
Ok, so whilst not technically 'on the beach', our all-new vintage food truck has been bringing epic churros and ice-cold soft serve to the Bournemouth Pavilion from Spring right through Summer.
From disused ice cream van to serving up the most instagrammable Summer snack, it's been one hell of a journey of our beloved truck. Just 30 seconds from Bournemouth pier, if you haven't sampled it yet..you are missing out!
On completion of our residency at the Bournemouth Pavilion, we'll be ready to hit the road! Catch us at a festival, wedding, and event near you or go one better and enquire for hire today!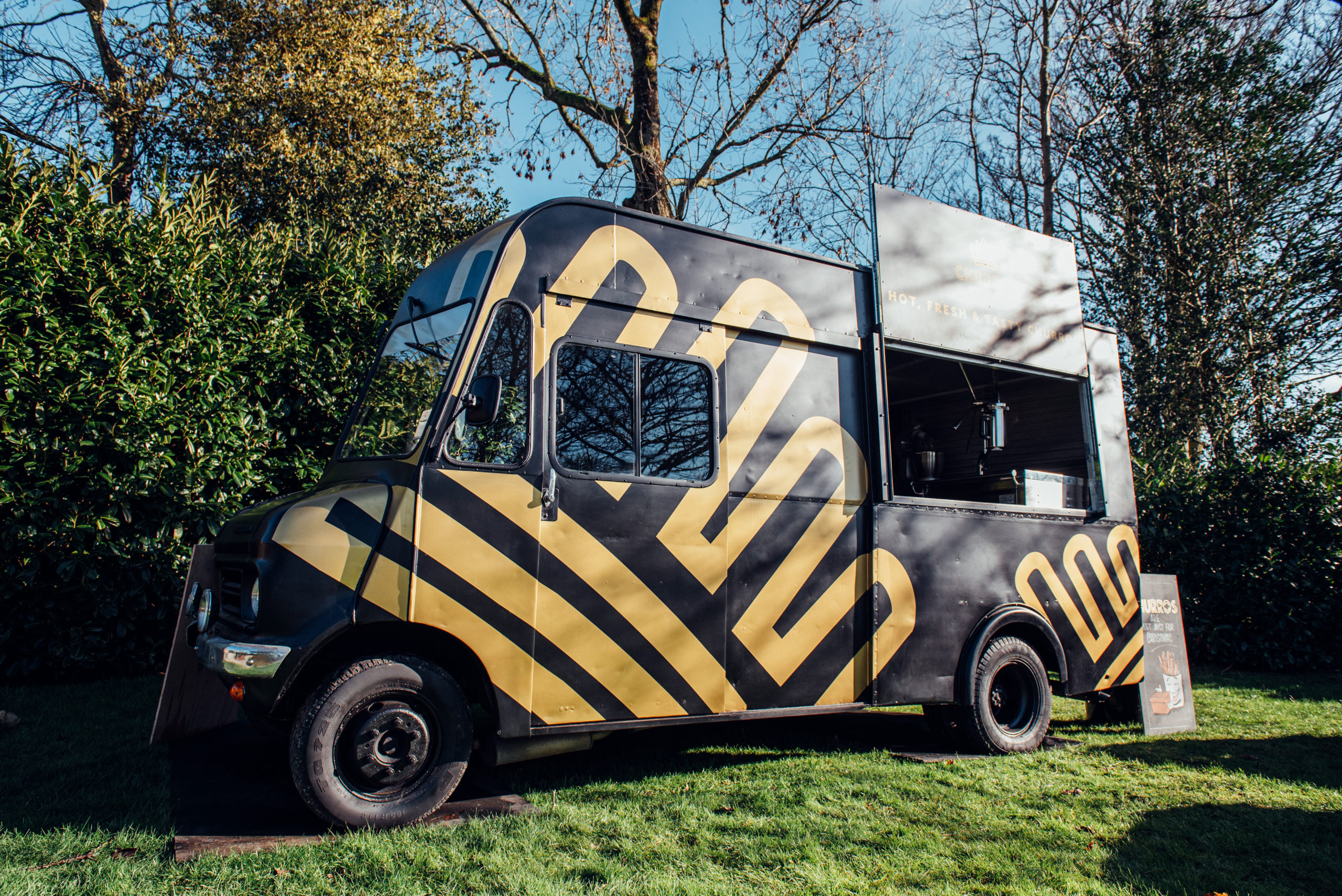 Need help with your beach hires? 
Whether you're partying on the sand or in-land we've got everything you require to make your event pop! Take a look through our entire catalogue on www.innovativehire.co.uk