So…we're not sure if you've noticed but it's been a strange 18 months. It's no secret that amongst the covid chaos the wedding industry has been hit particularly hard. However, with cancellations and venue's struggling with a backlog of bookings, an increasing number of couples are choosing to plan their own boutique wedding ceremonies. As event and hire pro's we thought we'd help with our top 5 tips for planning your own wedding!
Start planning now!
Spoiler alert…picking the date is the easiest bit! Whilst it's great to have a date confirmed it will soon become a burden if you don't have your planning sorted. Set dates for signing off everything from seating to stationary and stick to them – with the aforementioned industry backlog well underway, you'll soon find sourcing the pieces for your specific requirements will be tougher and more costly than imagined. 
Let us help! With everything from candles to dance floors available we can be a one stop shop and save you the effort of dealing with multiple suppliers!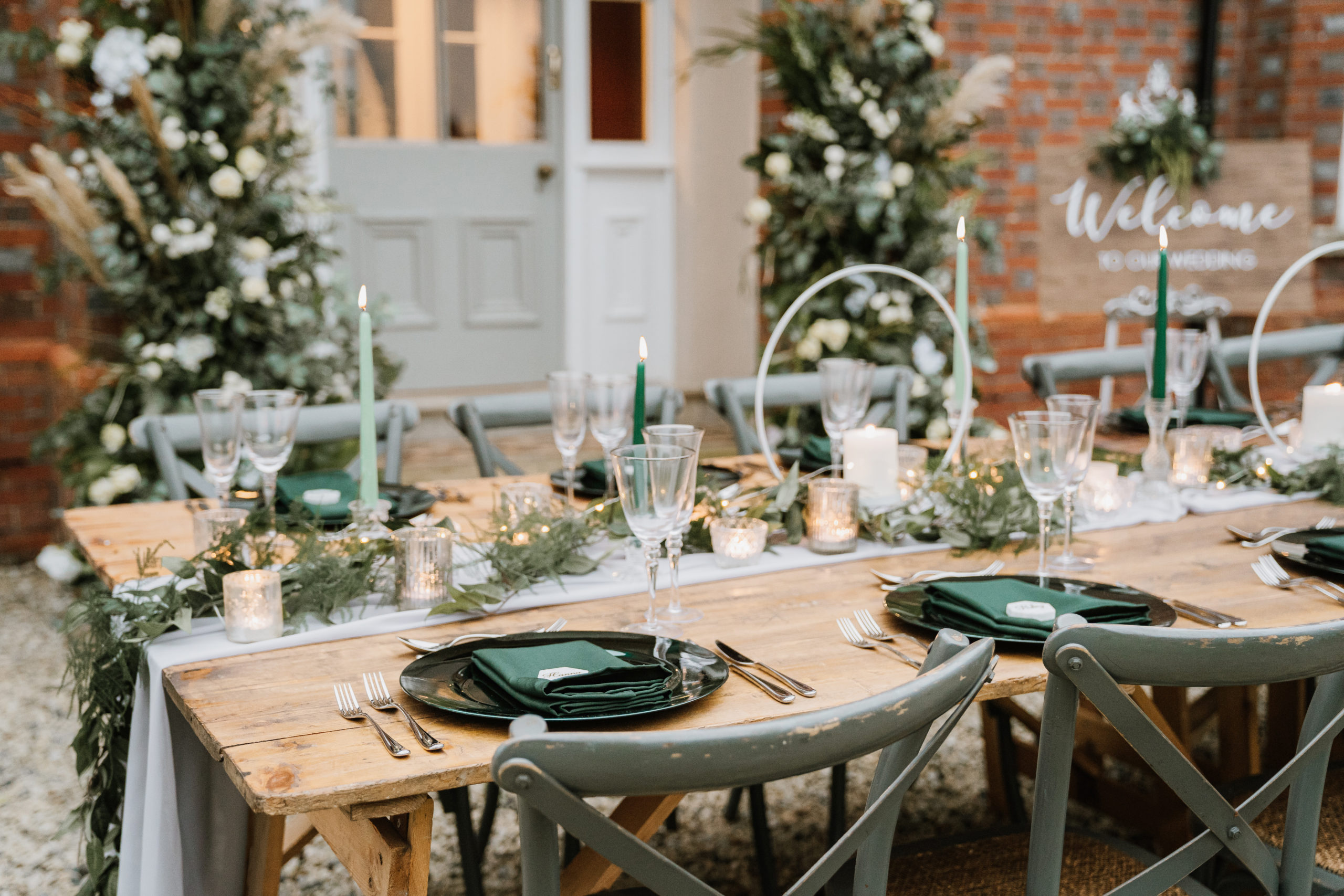 2. Think outside the box.
With traditional venues in high demand, it's time to start thinking of all spaces and how you can innovate them. Willing to trust the British Summer? Why not explore a garden wedding or take advantage the wide open beaches – particularly helpful for dealing with the ever evolving covid restrictions
Speaking of innovation we we've been delighted to work with our partners at Abbot's Court Rural Retreat as they prepare to open their all new Victorian Barn renovation and Walled Wedding Garden. With an incredible response be sure to book ahead for next year on www.abbots-court.co.uk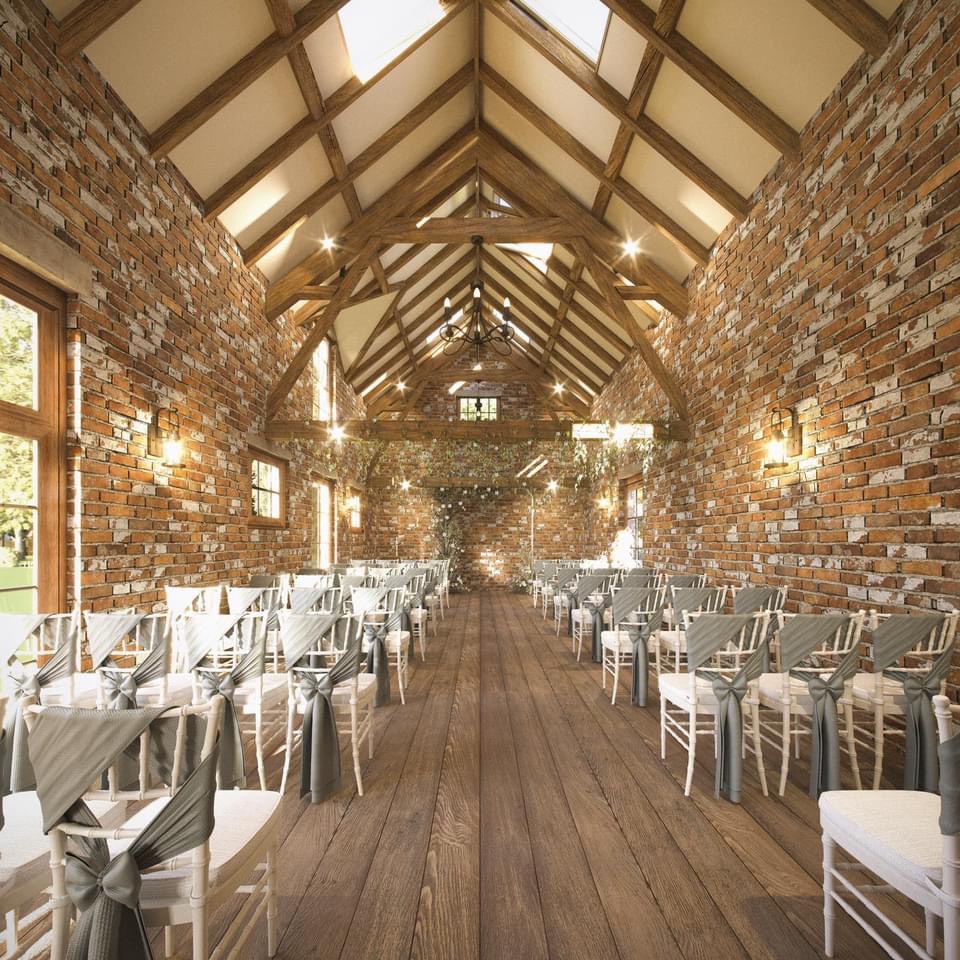 3. Draw up a budget and stick to it!
Whilst some costs are easy to predict (venues and dresses) others can spiral leaving you cutting back at the last minute or paying for your big day long after you've finished celebrating. 
Our recommendation? Look for experienced suppliers with stock. This will not only protect your all important budget with fewer delivery costs and delays but will put you in the best position to bargain!
Looking for a discount on your hire needs? Claim 10% off wedding hires over £500 using code 'WEDDING10' when filling out one of our hire forms. 
4. Pay attention to the details.
At the end of the day, your wedding is all about you! Try and incorporate as many personal touches as you can to ensure you have a memorable day and your guests get to celebrate everything about your union. 
Looking for inspiration? We've got light up love letters to spell out your names, vintage luggage and all the small touches you need to put your stamp on your special day.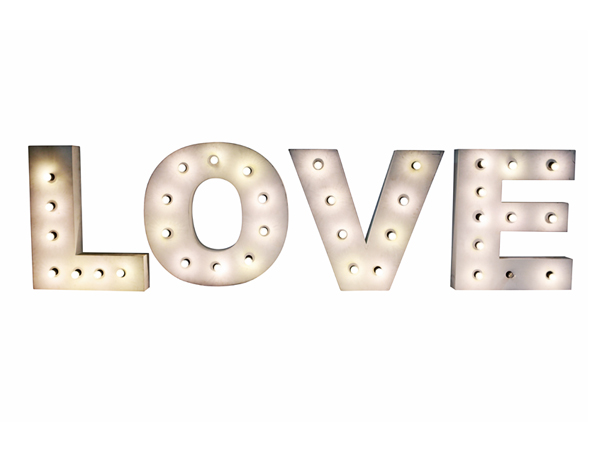 5. Keep your guests entertained. 
The biggest challenge of a planning your own wedding…the bar! Whether you're opting for BYOB,   a tab or a full functioning paid bar there's no doubting the importance of keeping your guests well refreshed! Let's face it, no one wants be running dry before they brave the dance floor!
Looking for something a little special? We're here to help with everything from our mobile Horse Box and Caravan Bars to smaller bars offering you the option to add something unique to bigger venues…did someone say custom his and her cocktails!?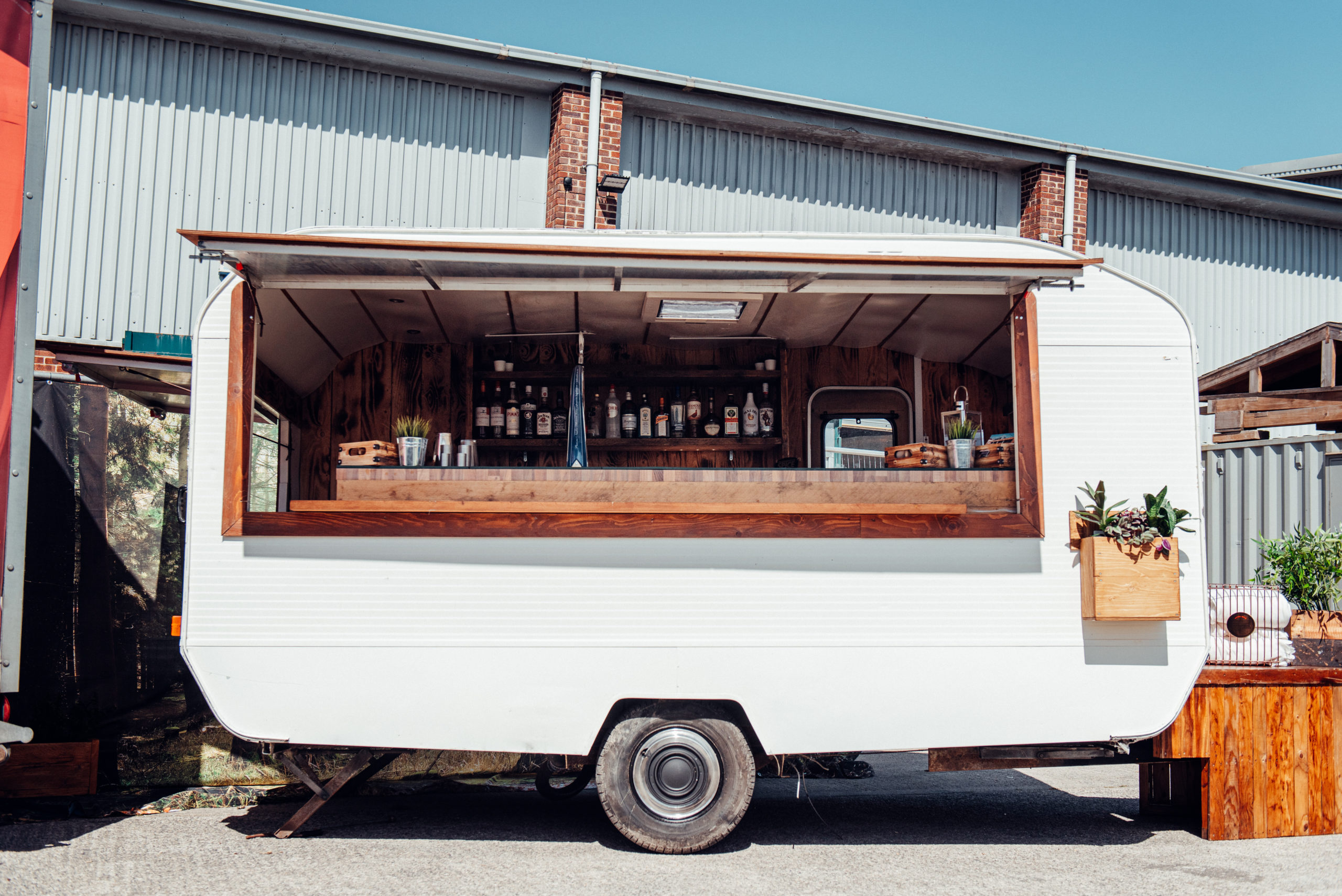 Whatever the future holds, we can't wait to see happy couples finally being able to tie the knot with their friends and family in attendance this Summer!
Need help planning your big day? We're here to help!
Simply drop us a message on hireme@innovativehireco.uk or explore our dedicated Wedding Range.