When it comes to event bar hire there is a lot of choice out there. Which is great.
A great solution for a number of events is a simple and effective cantilever bar unit however consider using an event bar with a difference at your next event to create impact and personality with an area that most guests gravitate towards.
Think themed
If you need to stick to a formula that works with your event bar then an easy solution is hiring a themed bar. A vintage bar front provides a rustic charm that works so well at weddings. It sits perfectly with other vintage event furniture and creates a charming feature, especially if you pair it with vintage props! (see how we would style Vintage Event Props here)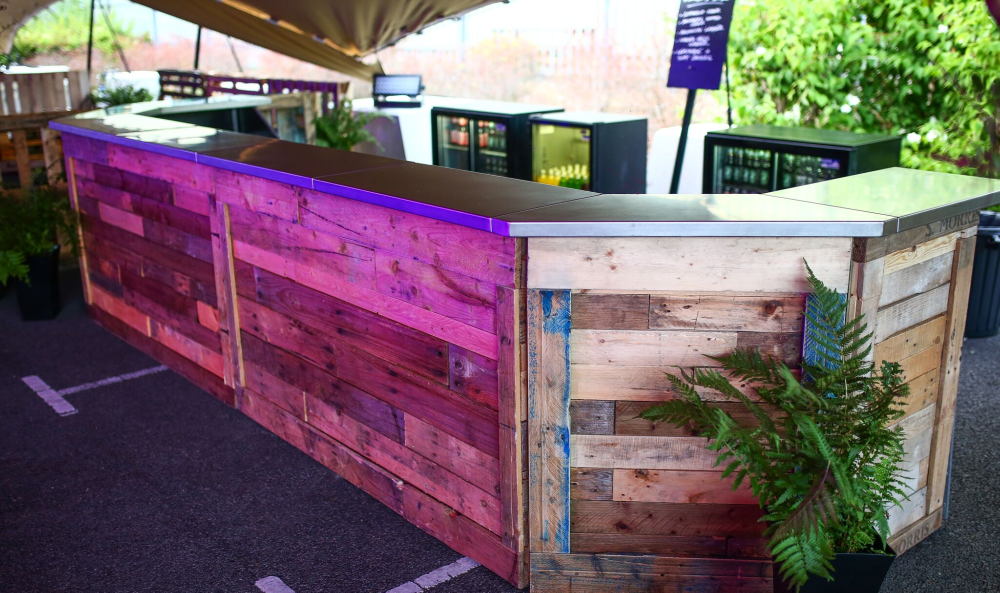 Go even bigger and look at fully themed bars such as a Tiki Bar – this fun and charismatic event bar brings a lot of personality to your event and will definitely have your guests talking! If you fear going down the Tiki Bar route means you need to serve all drinks out of pineapples, fear not, we have found this bar works well as part of a wider theme – coconuts optional!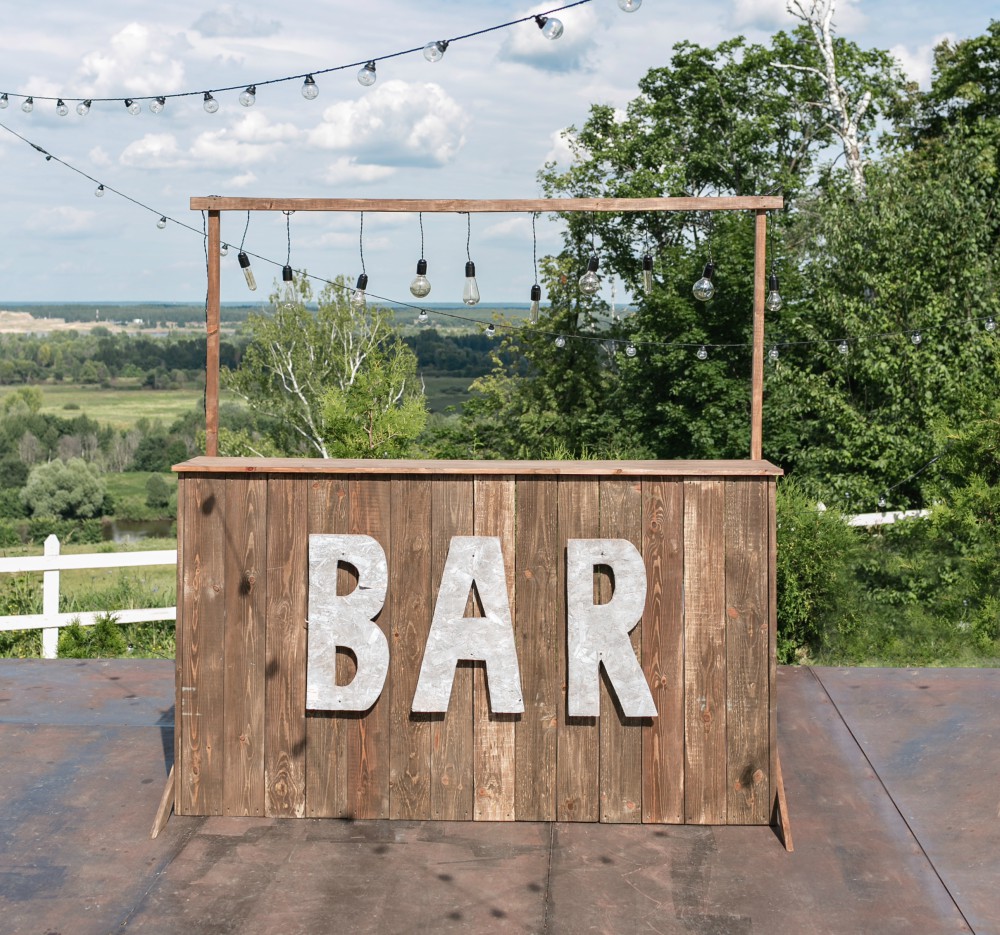 Bar branding as an extension of your event
If your corporate event is looking for an event bar then another option is using a cantilever bar, which can then be branded with your logo or key messaging. Think of your event bar as an extension of your event – make use of it fully and keep your guests engaged and present at all times!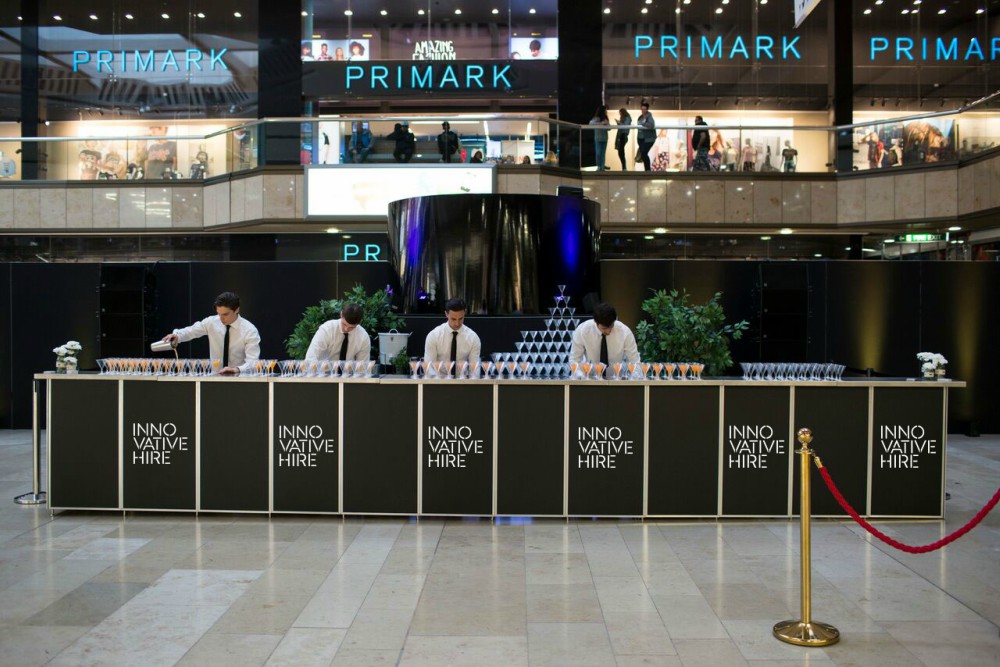 Faux fun with bars
For those who want something fun why not try a faux grass bar? This unique event bar works perfectly for weddings as well as corporate events and brings a sense of fun and to your event. The beauty of this type of event bar is it can be paired with any type of event furniture, whether industrial scaffold tables and chairs or elegant white sofas – it provides an interesting backdrop with personality.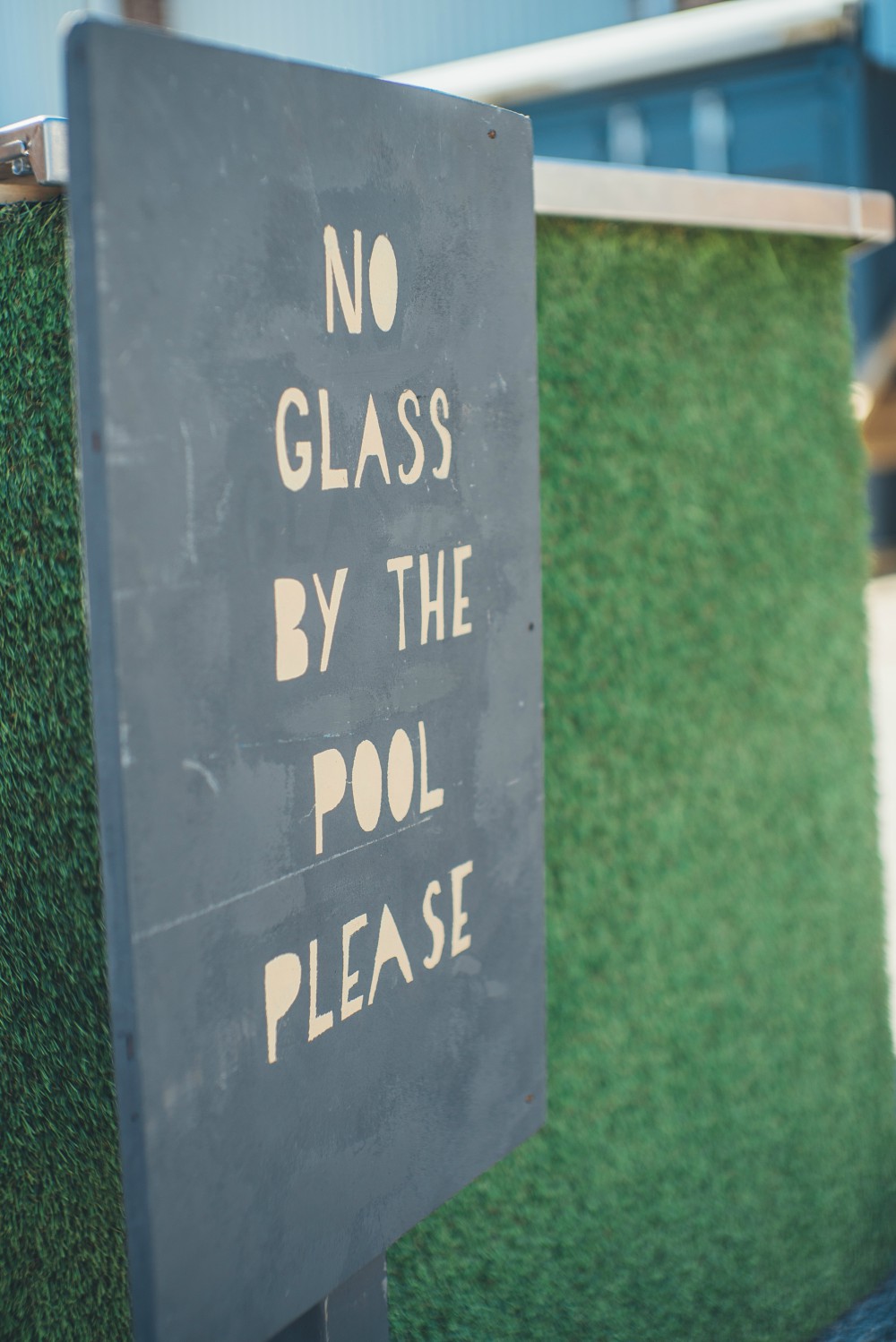 Reclaimed Caravan Bars
When it comes to mobile bar hire or outdoor event bars any of the above work brilliantly however if you dare to be different then you can make a big impact on your event and guests. A big trend right now is for reclaimed caravan bars and up-cycled trailer bars. These unique mobile event bars are fantastic at serving dual purposes at your event, being both a bar and a prop. We love styling our Caravan Bar to suit an event brief and find it's quirky personality works so well at events.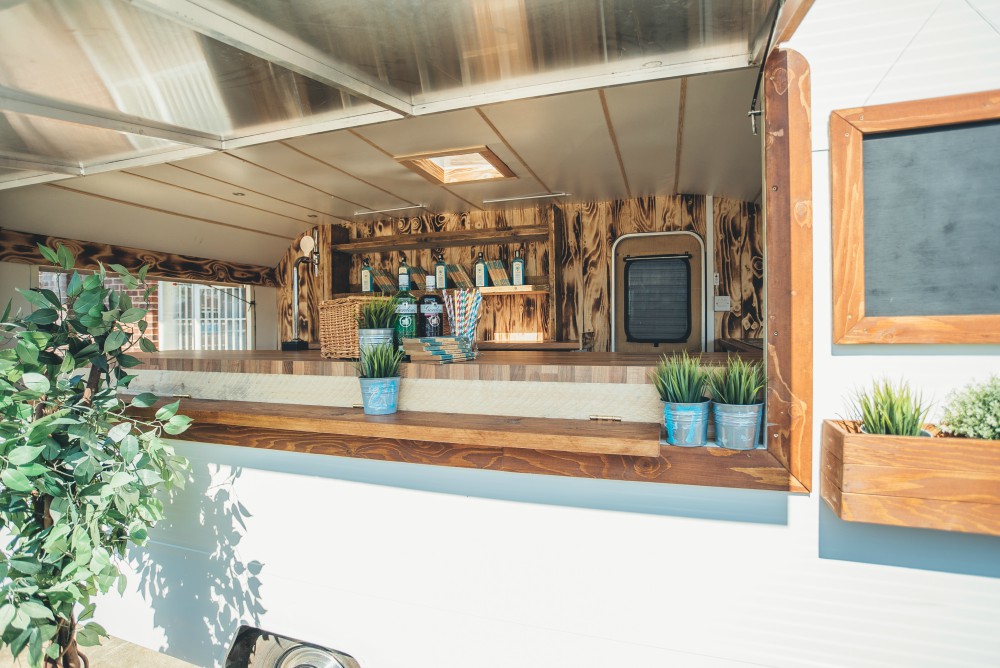 Whatever your event bar brief try not to think of the bar as just an item you need to hire – try to think of it as an integral part of your event and theming. If you do that you can create an engaging, fun and personal part of your event, which your guests will love!