Modern Event Furniture is often overlooked with clients sourcing event furniture and theming. As our first post alluded to we love the Vintage Event Furniture trend that is currently all over Pinterest and Instagram. Because of this, Modern Event Furniture has taken a bit of a back seat as clients and brands try to soften their events with a more rustic feel.
When it comes to Modern Event Furniture and Theming we strongly believe you can use it to shake up your event and make an impact without it feeling too same same and boring.
Compliment your venue rather than compete
You've spent time finding a venue that wows so why overshadow it with furniture and event theming that may distract?
The concept of less being more can often work really well for an event – using simple, elegant and modern event furniture can provide a base for the important things at your event. Such as brand messaging or the fantastic entertainment.
Mixing modern event furniture at a traditional venue yields surprising and pleasant results – clean lines against ornate features helps both to stand out in their own way. Using neutral colours amongst bold walls and floors can create impact in the contrast of tones.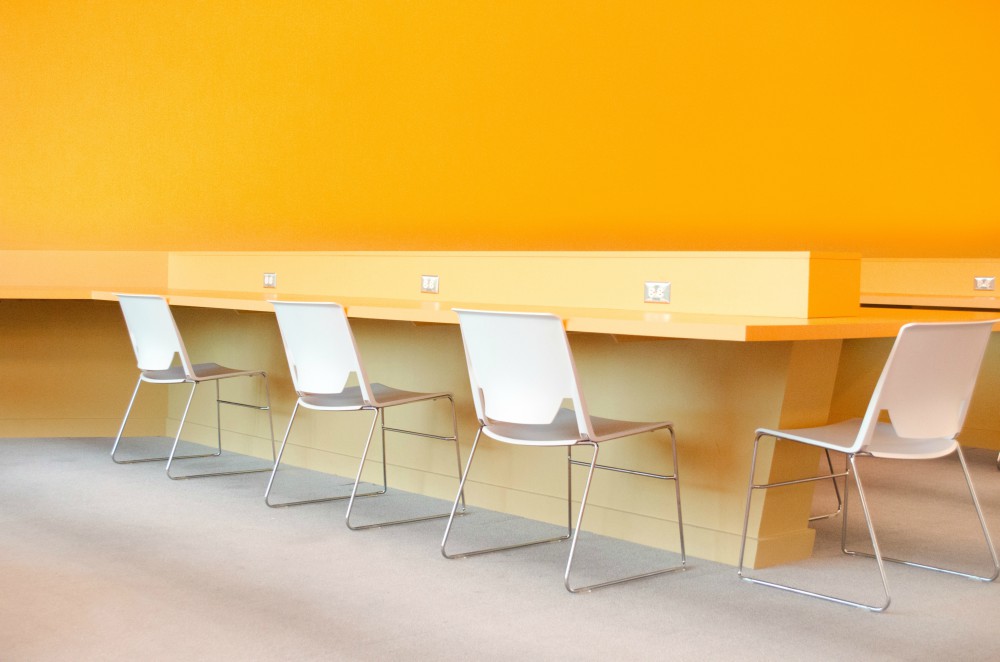 White spaces love white features
All event planners love white boxes of venues, which they can transform to create the perfect space for their client or brand.
Often the temptation is to fill all that white, blank space with colour and unique event furniture and props. However consider using similar tones and shades to embrace the space and allow other features of the event to bring the personality. Features such as cool light installations, epic catering options or bold and beautiful floral arrangements.
Using simple, elegant white sofas and cube seating with wooden coffee tables enhances a blank space without detracting from the very reason why you selected this neutral space!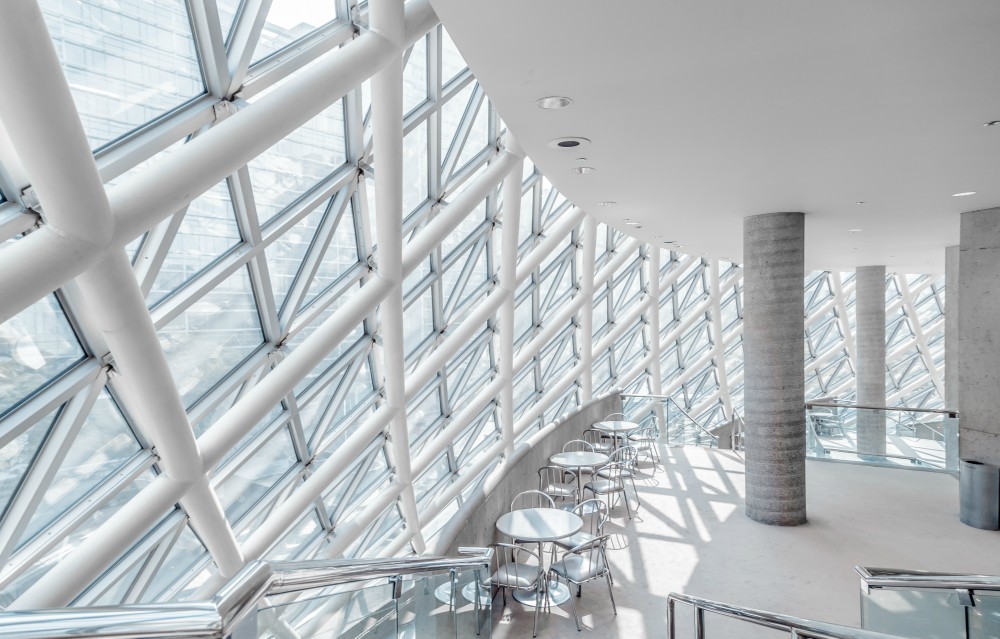 Modern and minimalist never goes out of style
It can be tempting to fill your venue with event furniture and theming and there are definitely times when that is the approach to follow. In our opinion though sometimes the best results are achieved when you focus on one simple item and multiply it to create impact.
A simple yet effective white poser table and bar stool can look a bit lost on it's own but when you create a space using these items it suddenly has purpose. A purpose of providing your guests with a place to sit, network, grab a drink or bite to eat – all things that make a massive impact when attending an event.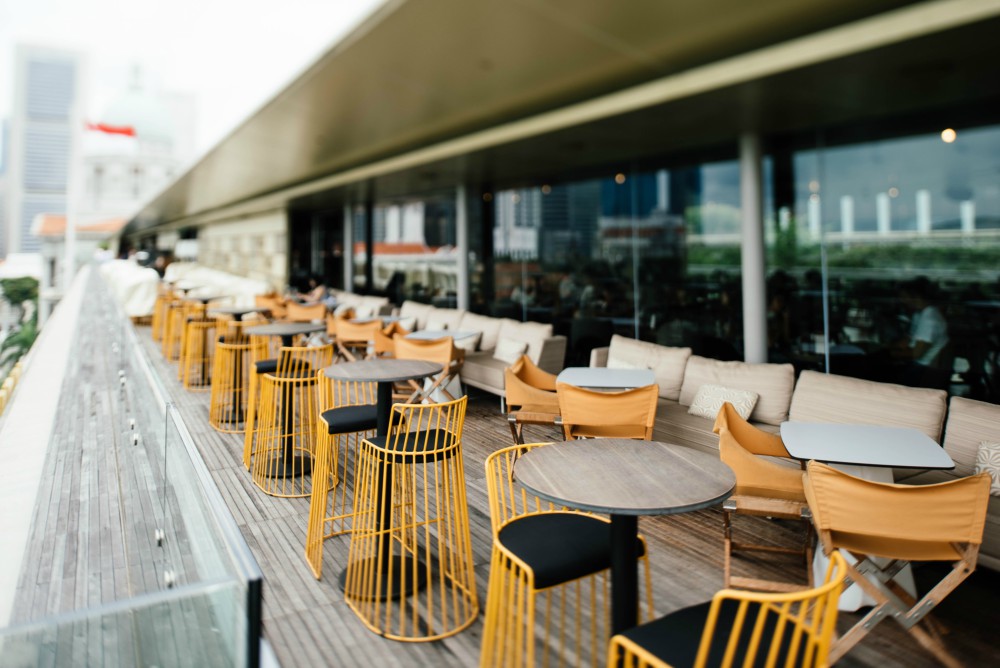 By taking a modern approach to your event furniture and theming requirements you can free up space to focus on the other elements of your event that bring the personality. Stripping back the clutter from your event allows the important things to get through.