With our Simple Guide to Event Furniture we've got you covered for your next event. We're going to let you into a few secrets of ours so as to make the whole process a whole lot easier! What's not to love!?
We know it can be a little overwhelming when you need to decide what additional event furniture you may need so let us help you with our simple guide filled with our top tips and handy hints!
What style?
You've decided the date; found the venue and have your guest numbers agreed. Now what?
Before you do anything next you need to decide on the style of your event or wedding.
There are multiple event styles that you can go with – anything from Vintage Furniture to Modern, Industrial Furniture to Colourful.
Vintage = rustic and relaxed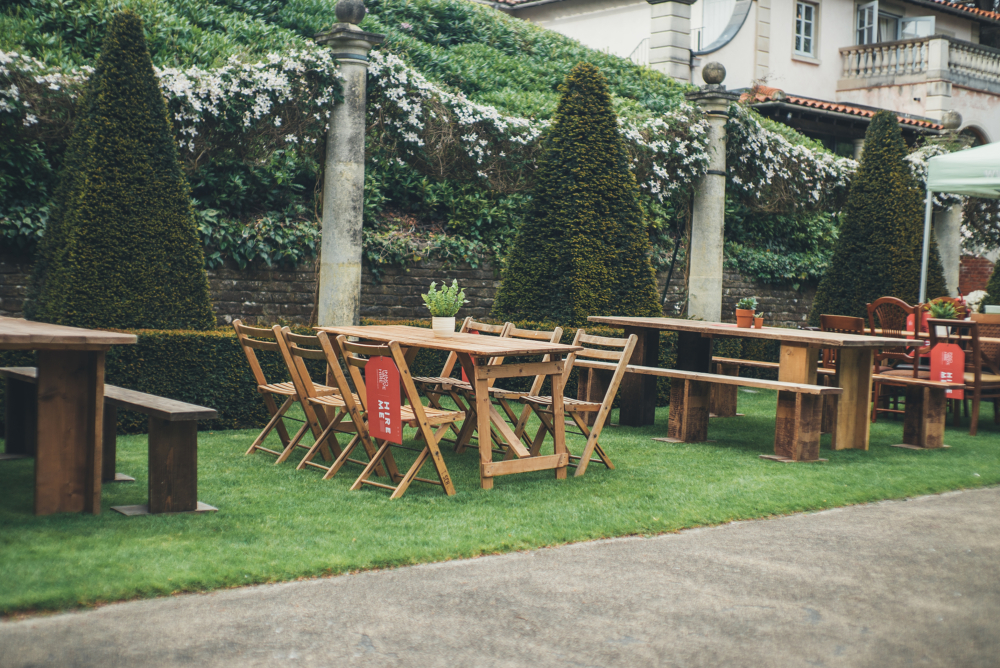 Modern = clean lines, neutral tones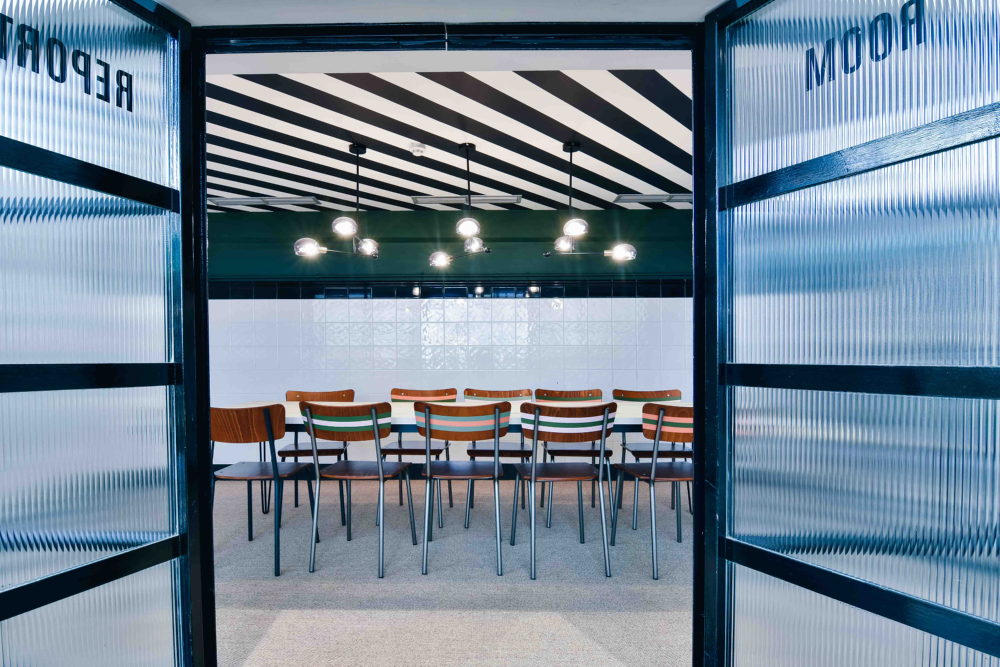 Industrial = raw materials, woods & metals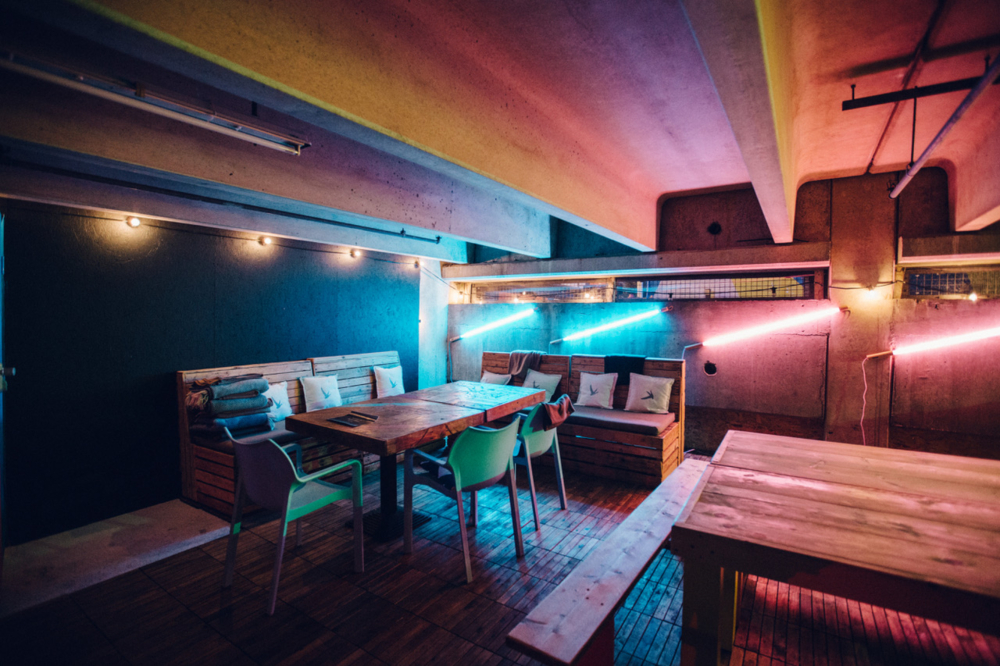 Colourful = bold and bright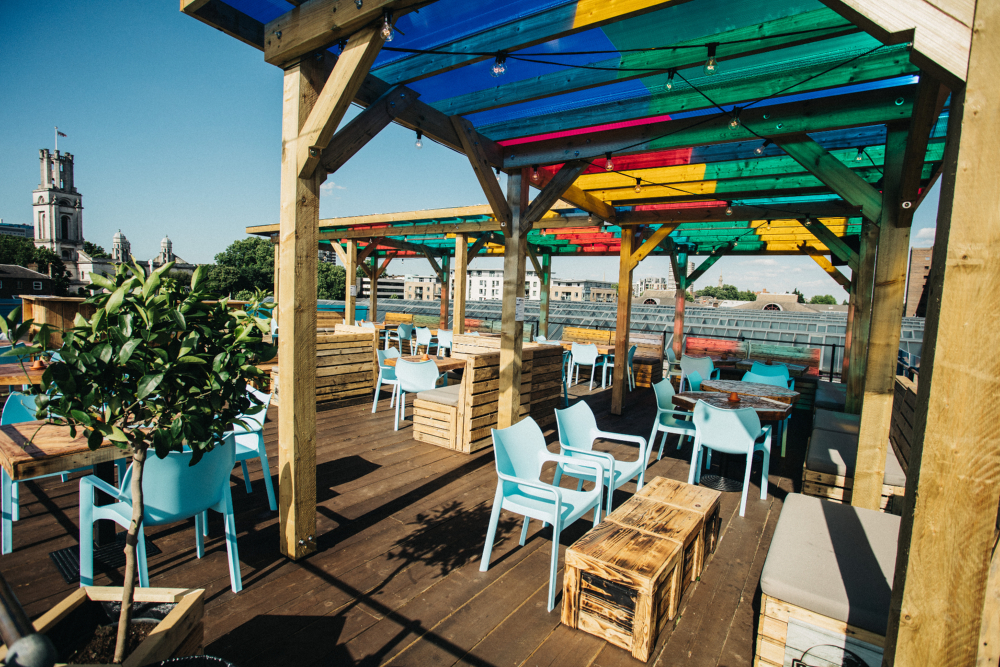 White = clean, bright, white furniture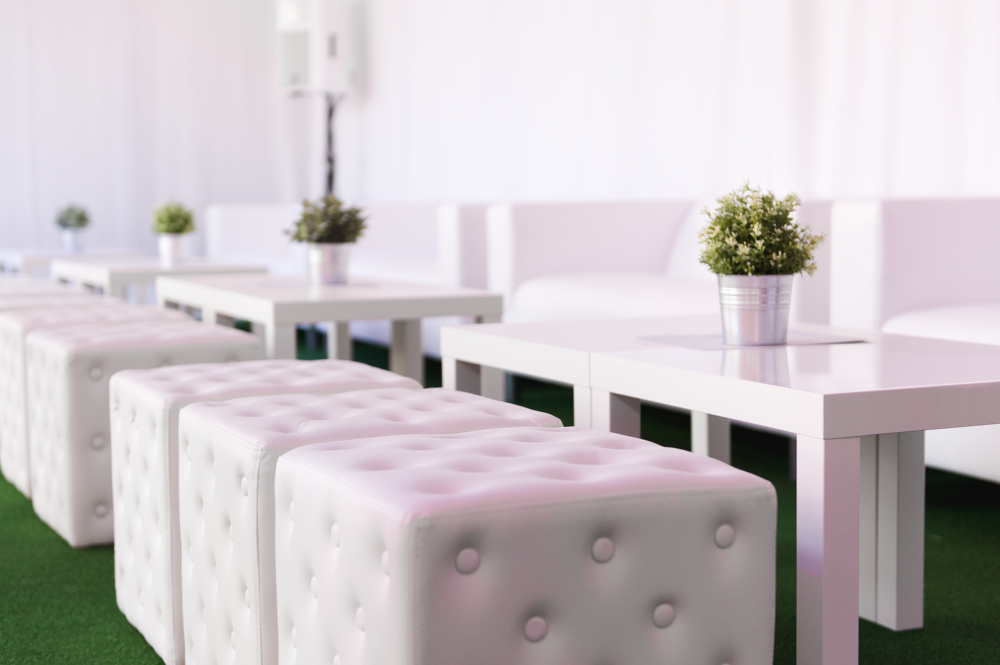 Consider what will compliment your venue and if you have a theme for the event what will enhance it rather than detract from it.
Which furniture?
Our handy guide provides an overview of the different types of event furniture that you can hire.
Event Seating
Depending on the format of your event there is a wide range of seating options available to hire. Whether you are looking for bar stools, beanbags, sofas or quirky stools this event furniture provides break out areas for your guests to sit back and relax.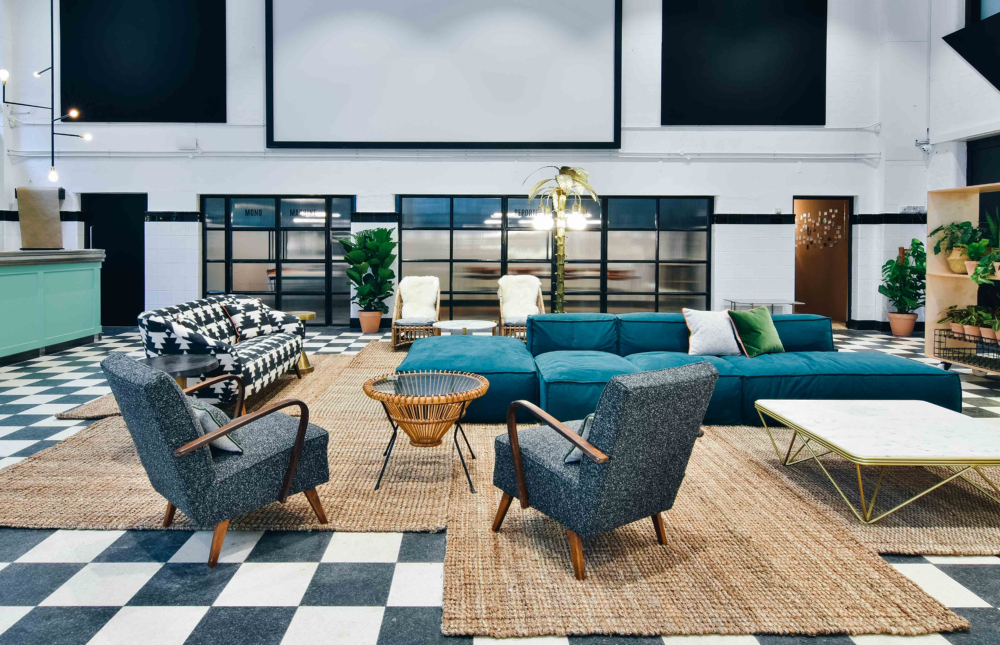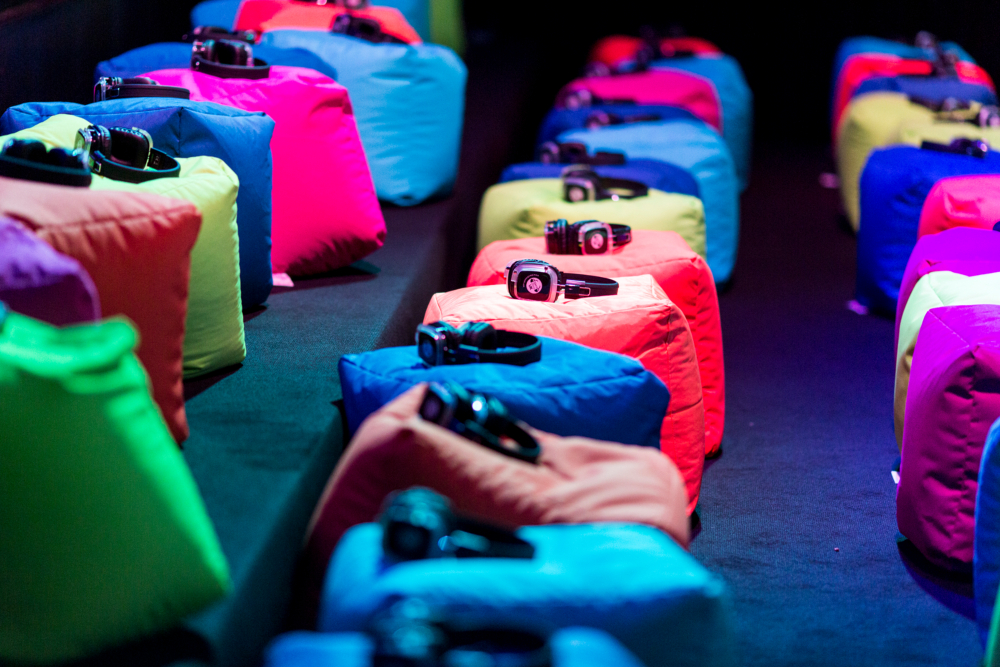 Tables & Chairs
Whether it is rustic tables and vintage chairs or modern event sofas that you are looking to hire for your event – there are so many options available to create amazing event spaces with furniture.
Using tables and chairs at events means you can create spaces for guests to sit, talk, network, relax and recharge!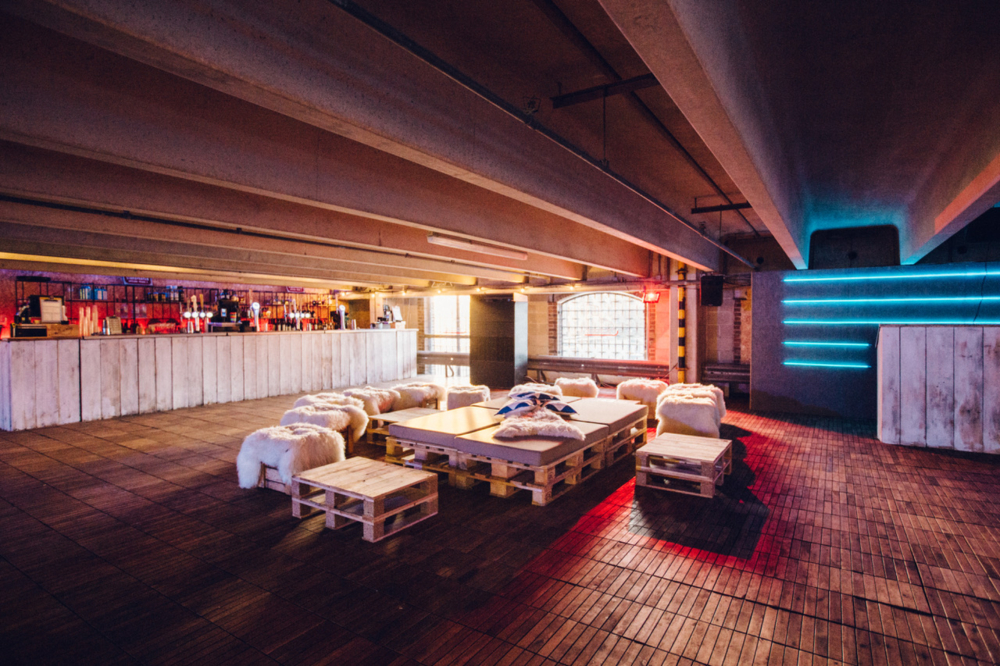 Dining Furniture
Whether you are looking at traditional rounds or banqueting style dining there are different options that mainly come down to your venue space and preference.
Banqueting style refers to long tables normally positioned in rows with either individual chairs or benches.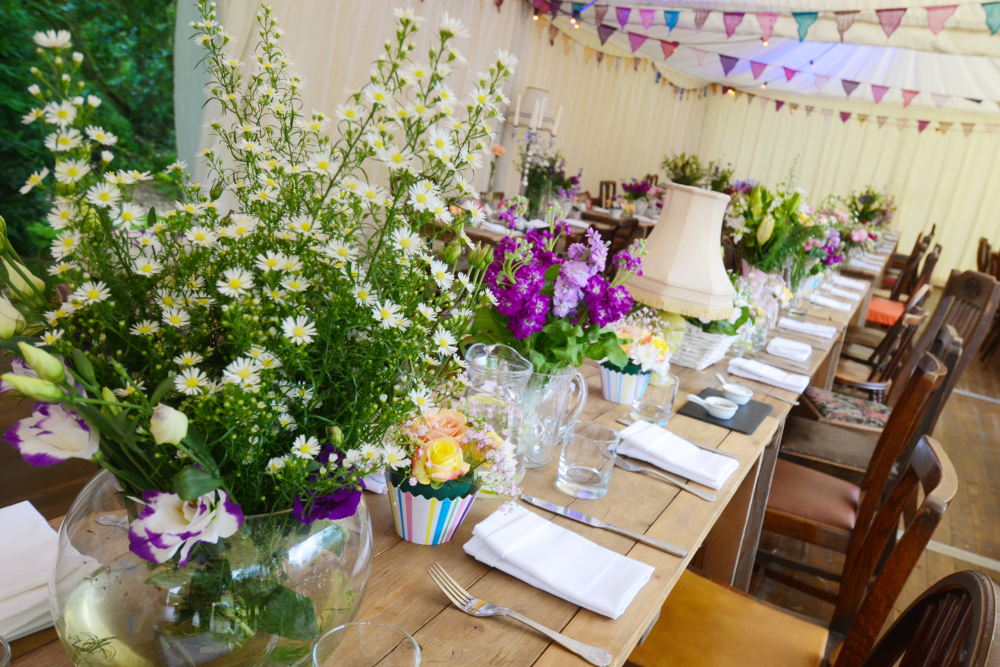 Traditional rounds are either 5ft or 6ft round tables with individual banqueting chairs.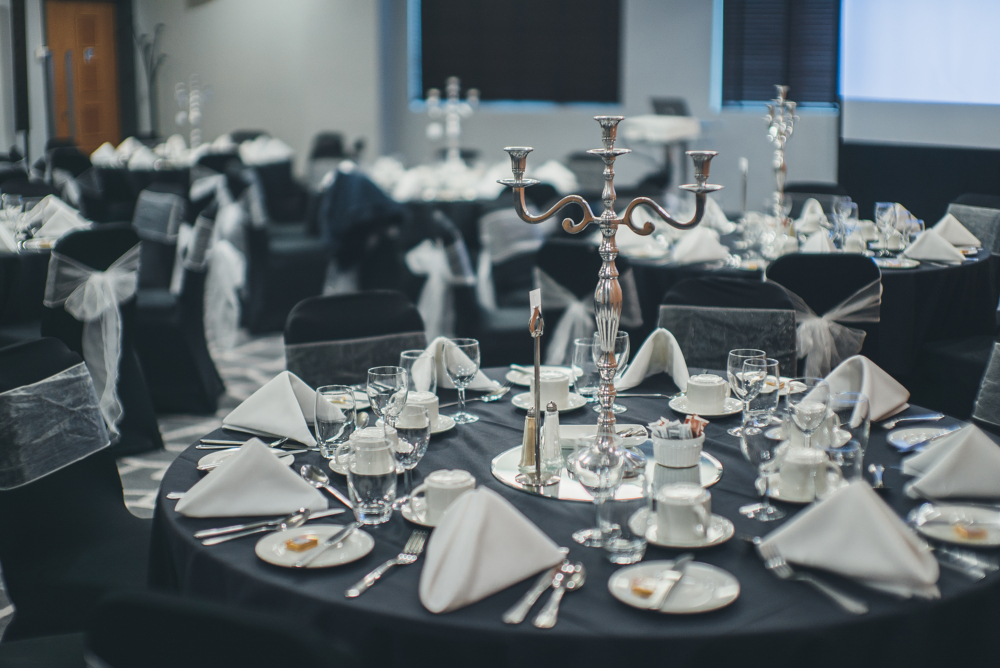 Bar Furniture
Another option is for high top bar tables and chairs – these are great to use in more informal event spaces where you want to provide seating but don't have the requirement for formal sit down dining.
A popular option is to hire poseur tables and bar stools – these higher table and chairs are great at giving guests a space to rest drinks without taking up too much space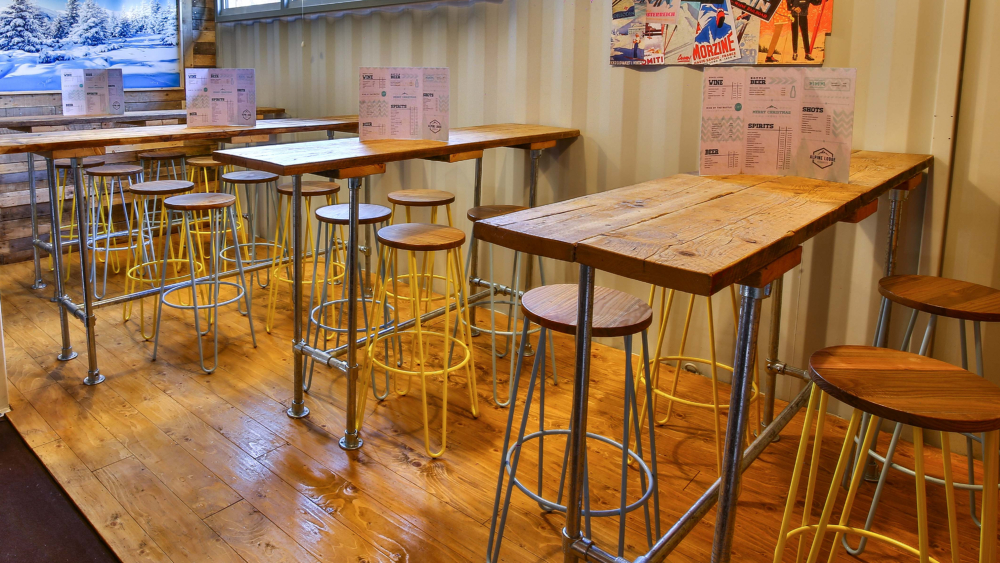 Outdoor Event Furniture
When considering event furniture for outdoor event spaces this can be anything from outdoor table and chairs, deckchairs, relaxed lounge furniture or more unique items such as reclaimed cable reel tables.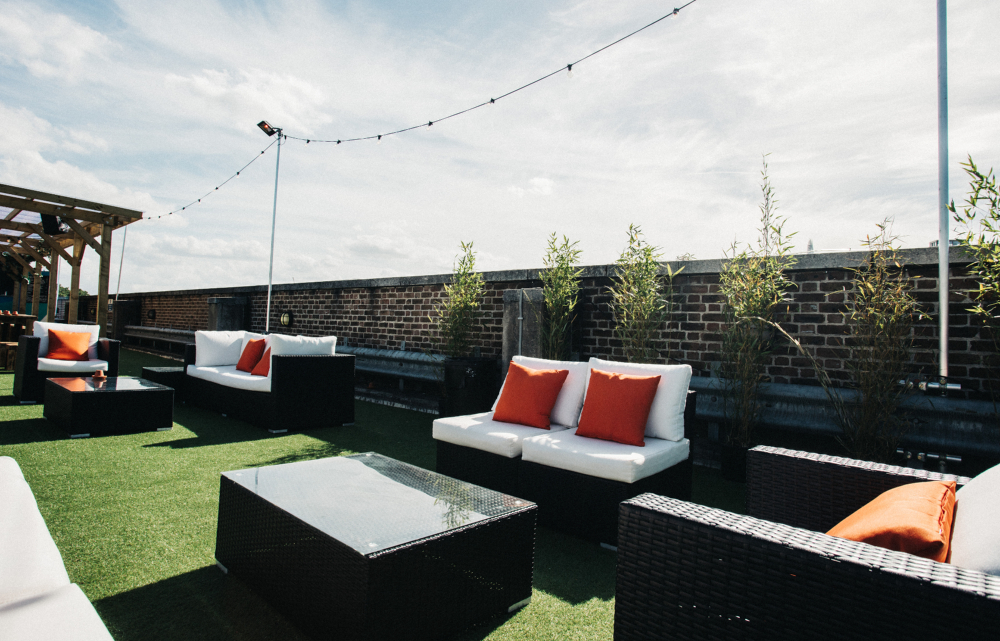 How much furniture?
Whilst every event is different there are a couple of handy hints that we follow when calculating how much event furniture our clients need.
Format of the event plays a huge part in calculating event furniture requirements.
If you are catering for an informal event where seating isn't required for every guest then we tend to work off a 50% allowance – providing enough seating for around half of the guests in attendance.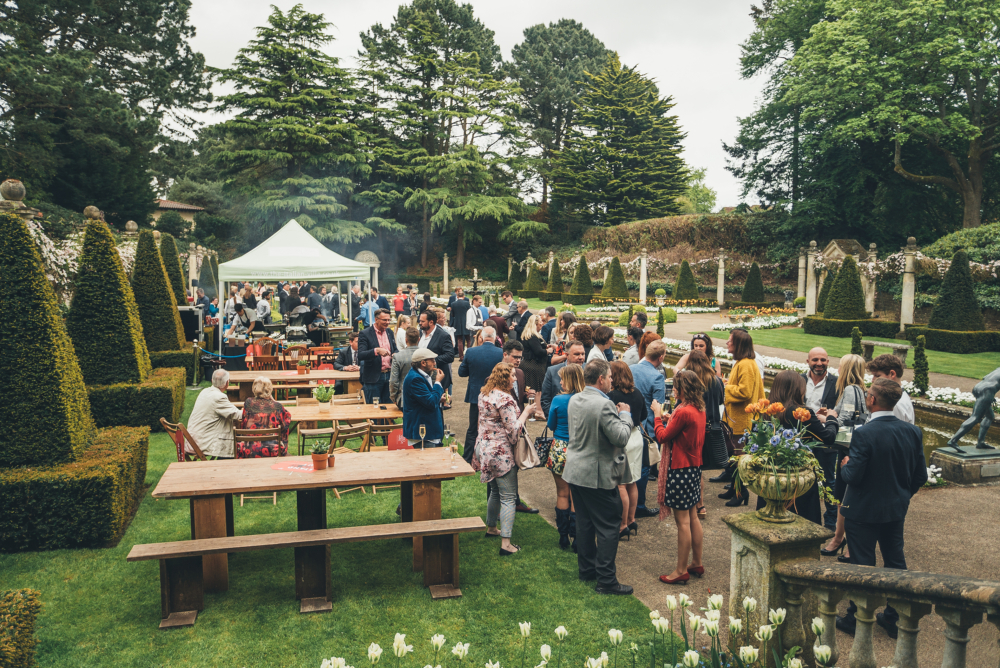 Events where the majority of your guests will be seated i.e. weddings and conferences mean that you don't need to provide such a high percentage of additional seating and furniture. Work on providing additional event furniture for around 20-30% of your guests.
Whatever your event, deciding on event furniture to hire doesn't have to be difficult – hey we've made a living out of it! Follow our handy advice and the rest will fall into place – if not, don't worry we've got your back…
Just remember…
Style of furniture
Type of furniture
Format of event
Hopefully this has helped and you now feel ready to take on any event furniture challenge that comes your way!
Let us know if you would you like to see more handy tips for planning your event furniture and bar hire – we love sharing!