Using Flower Walls and Backdrops at Events is becoming more and more popular and from our perspective there are a number of reasons why.
These versatile, stylish and often quirky props provide a fun element to almost any event.
Flower Power – A stylish option for your Wedding
Hiring a Flower Wall for your wedding will produce the WOW factor providing a perfect backdrop not only to your ceremony but also the reception afterwards.
Creating a space where both you and your guests can pose for photos that is stylish and elegant is guaranteed to produce great content – both for your photo album and also for social media such as Instagram!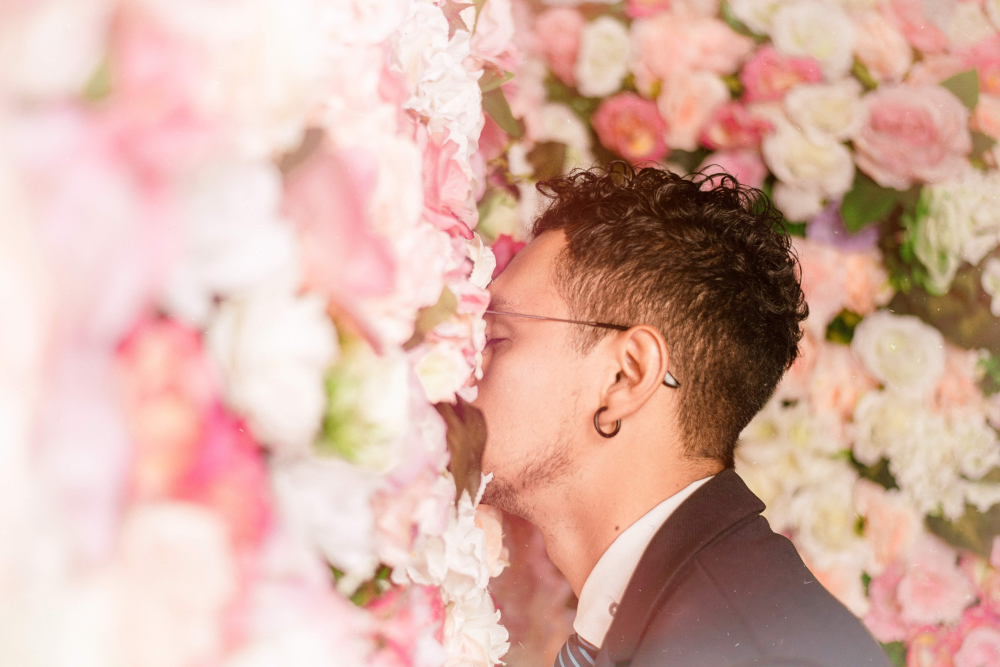 Equally using it as a backdrop to something as simple as a dessert station or gift area allows you to take something quite simple and turn it into a visual treat for your guests!
Entrance Backdrops – Welcome your Guests in Style
Another great use for backdrops is at your guests' arrival – instantly setting the tone and theme for your event.
There are a number of options for these backdrops, from vintage wooden backdrops to a more traditional step and repeat board and even bespoke designs tailored to your theme or brand.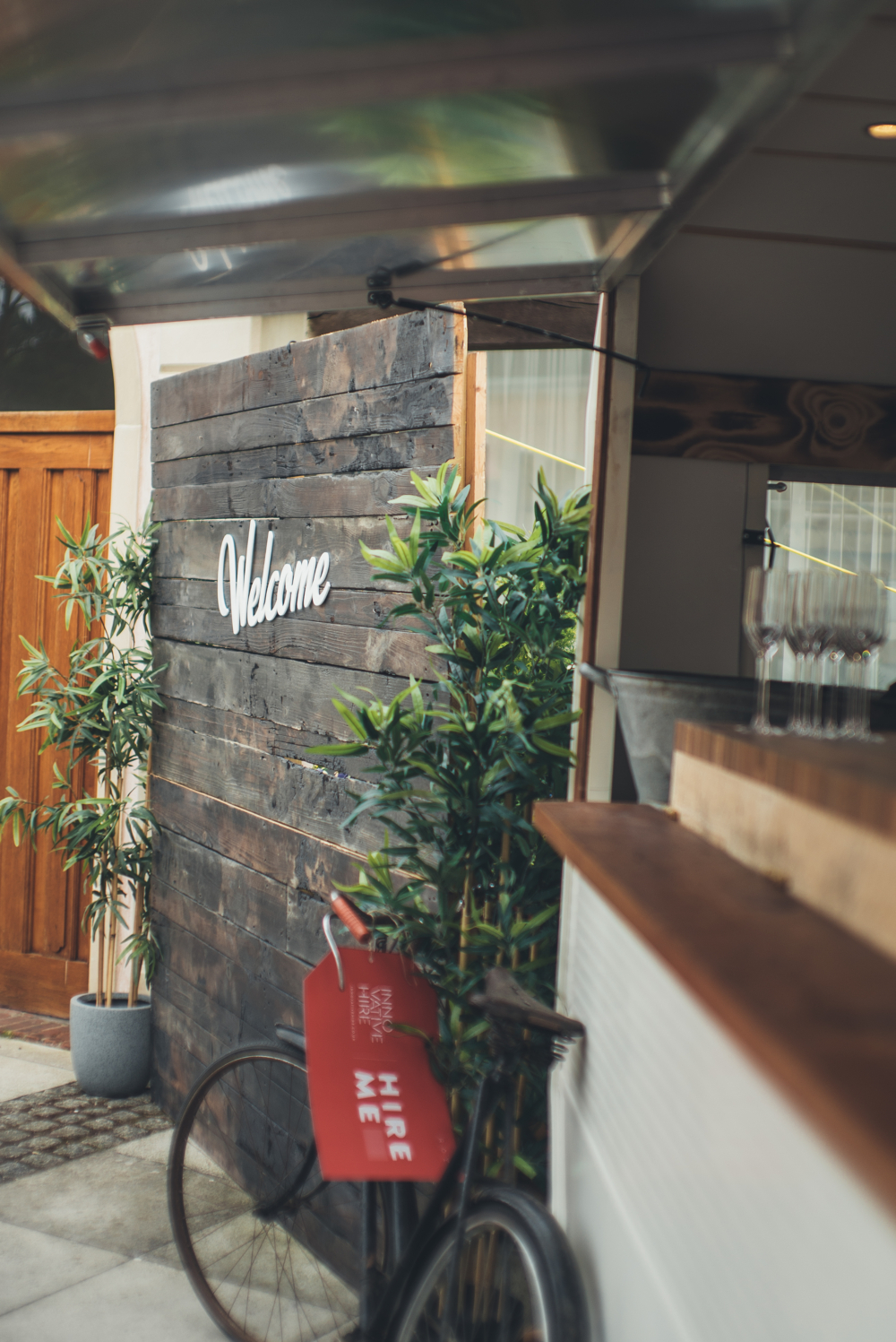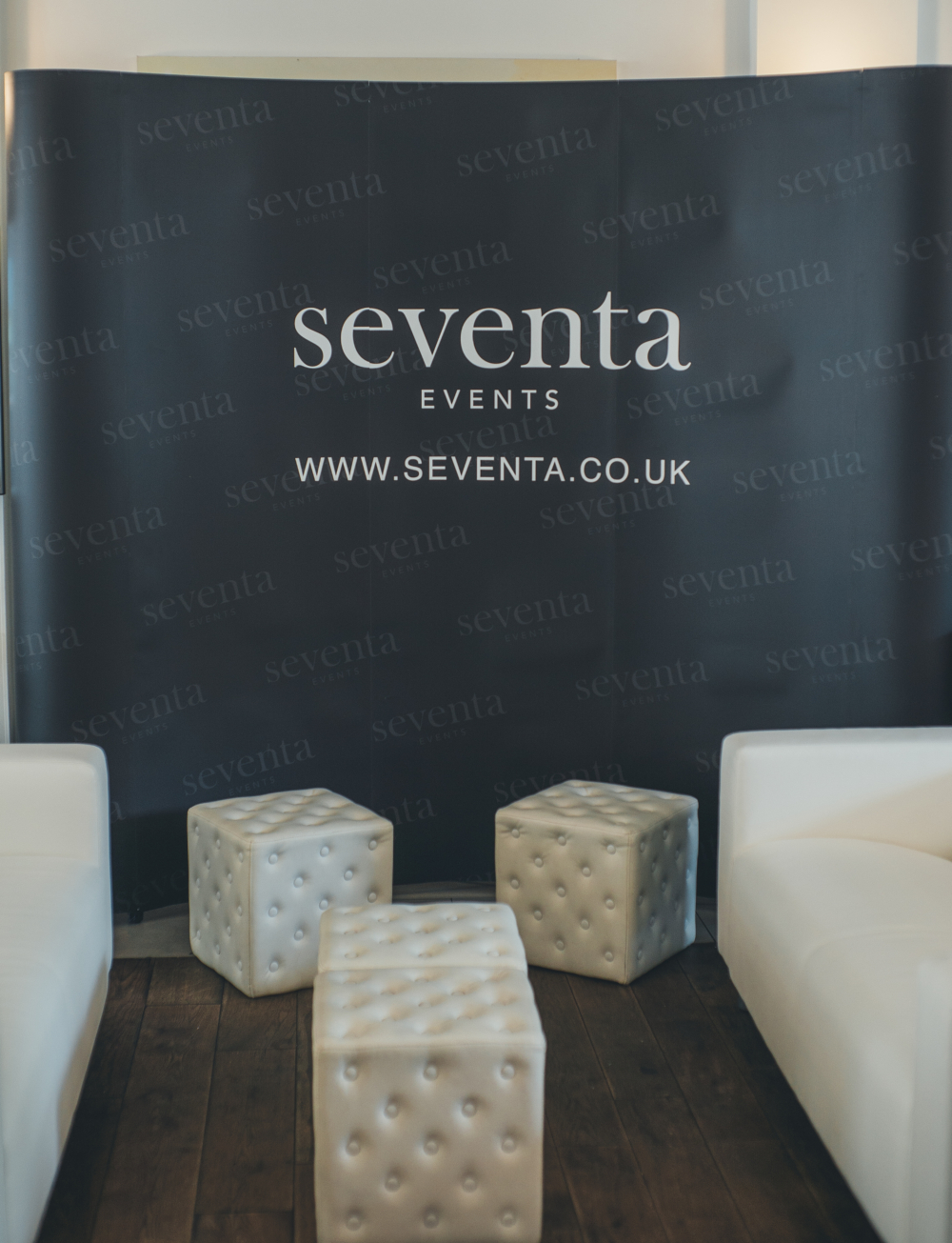 These options provide a perfect excuse for your guests to stop, pose and take a photo. Which is perfect if you want to get your branding onto more content such as social media channels. Simply adding your brand message or logo onto a Welcome Backdrop guarantees that every guest photo taken will feature the key branding you want to share!
It's all in the Details – Stacked Backdrops
When considering a backdrop for your event why not look at something with a bit more character?
Stacked Backdrops allow you to theme and style a backdrop with a wide number of items, whether that is a new product line for a launch event or branded literature at a staff engagement event.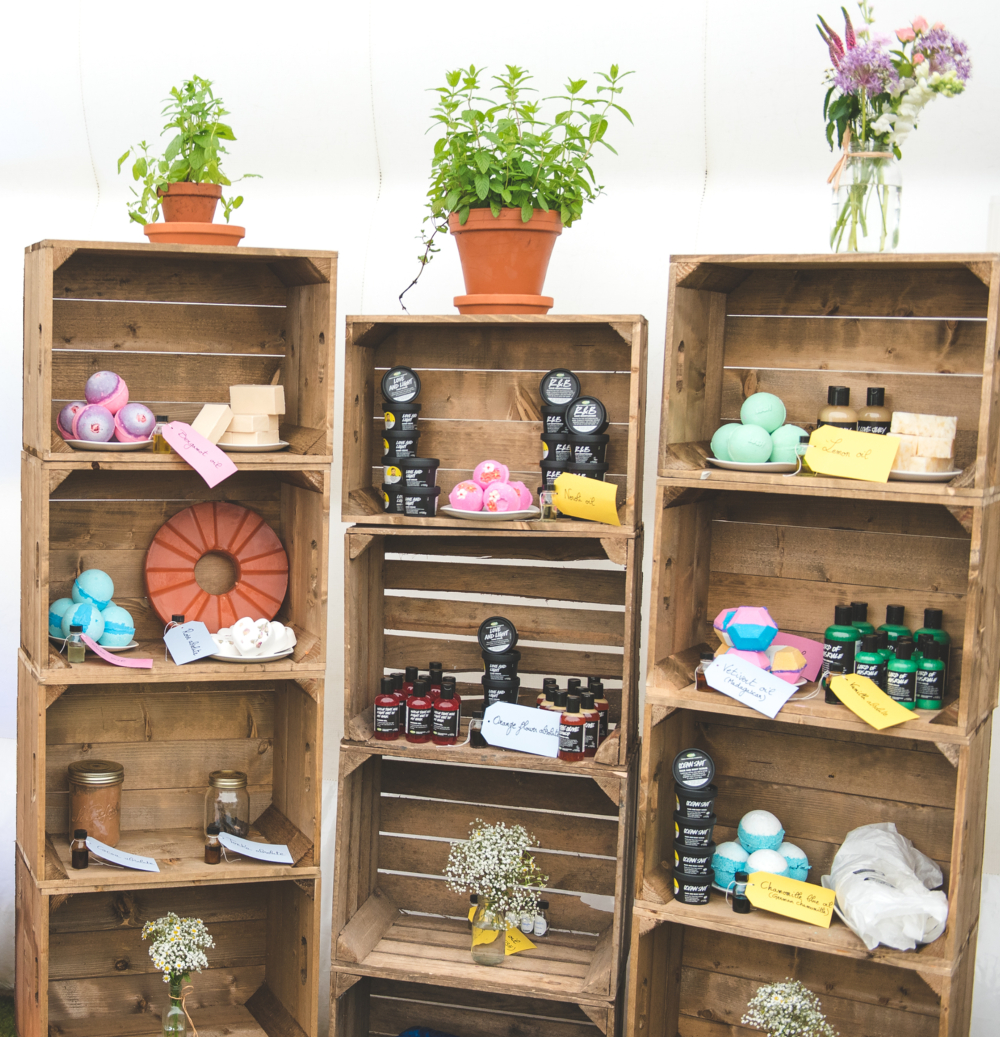 Try to think of Backdrops at Events as an opportunity to portray a message. Whether that is through branding or product placement or as simple as creating a beautiful space for your guests to enjoy – these versatile props really do add a lot to your event or wedding!
Have you ever considered using a Unique Backdrop at your Event?