Our Simple Guide to Event Theming and Props is here to inspire and encourage you to think about the smaller details at your next event or wedding!
One of my favourite things when designing an event or wedding is the details. I love thinking about how areas will look and feel to guests, how they will react to something and whether it will be considered visual enough to make it to the "gram"!
Below are some of the processes I go through when planning an event – hopefully they inspire you to think about those little details to make a big impact!
Which Theme for your next Event?
There is no right or wrong answer here – I always say this comes down to preference. If it's your own event or wedding then what styles and themes do you like? If it is for a client event then often you can guide and suggest them with suitable themes that work with the brand / venue or invite list.
Are you more minimalistic? Do you like neutral, clean tones and lines? If yes then something more paired back and simple may be more for you. Focus on one element such as really beautiful floral arrangements or simple props such as lanterns and candles to create an elegant theme.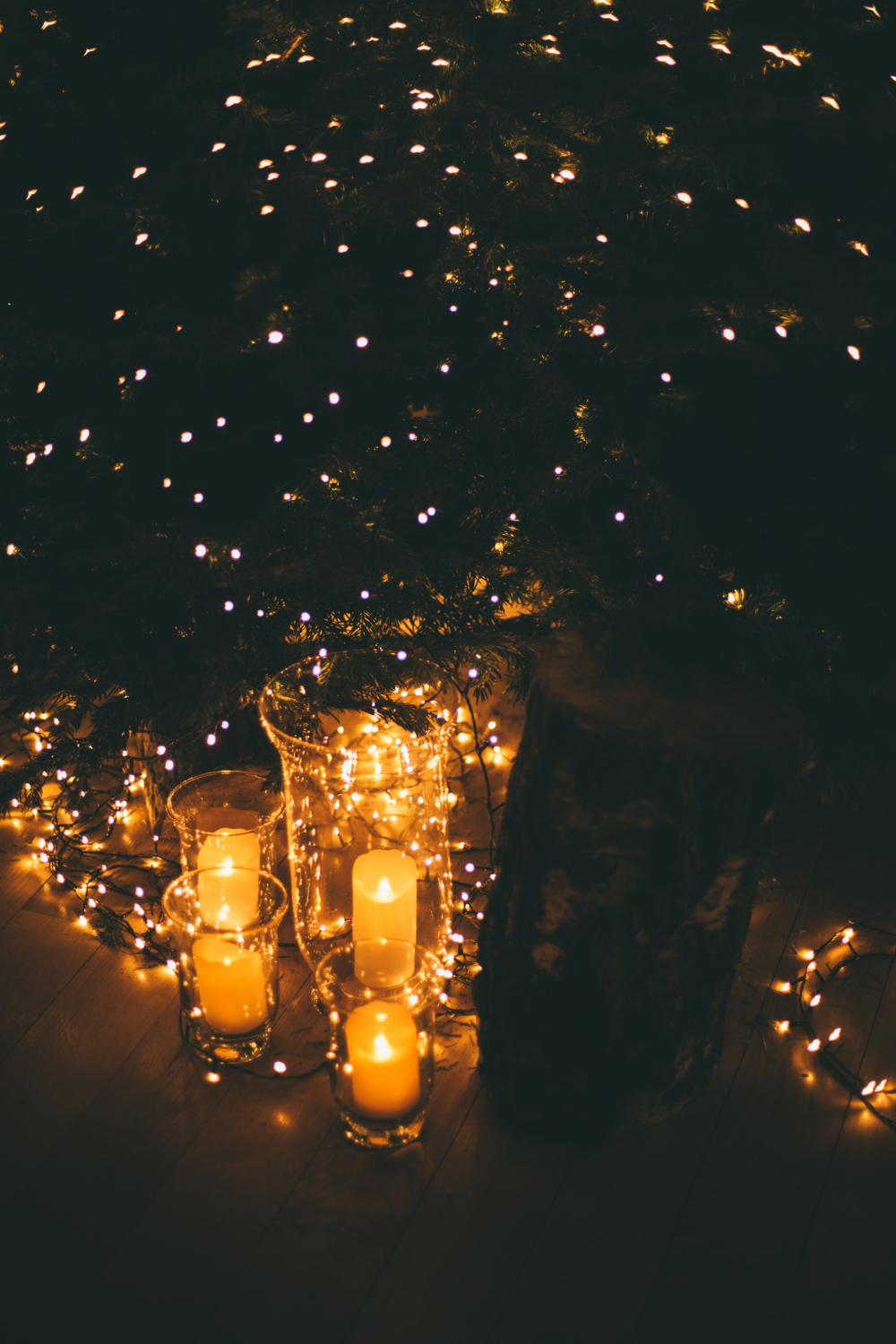 If you are drawn to colour and like to make a statement then big, bold props work perfectly for you. Adding fun and quirky elements into your event create the conversation and are often the things that leave the biggest impression on guests.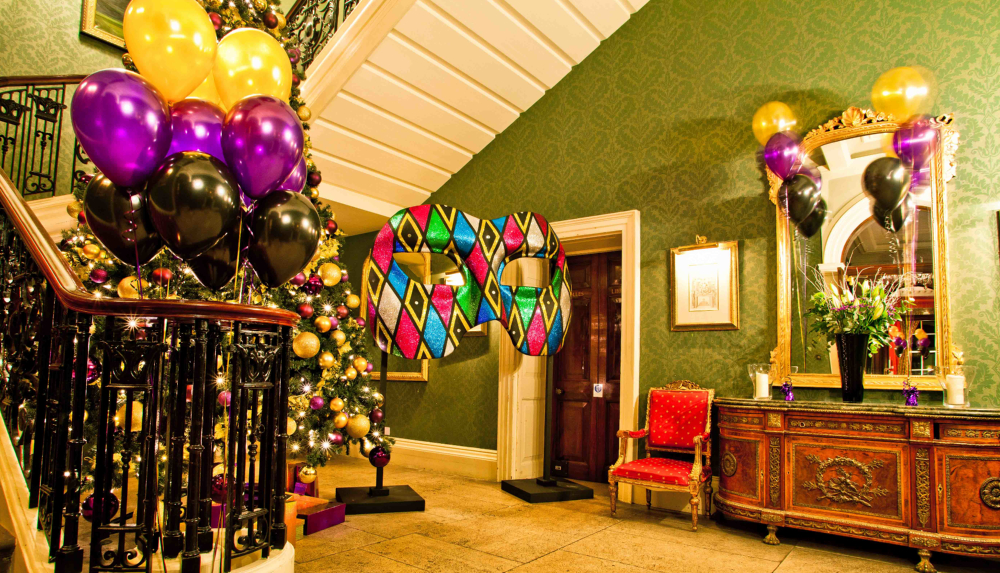 A client event often requires theming to provide the WOW. Whether that is over the top installations and props, floral arrangements or quirky elements that surprise. Often those details are the ones that show a brand's guests that they want to invest in not only themselves and how they present the brand and message but also the guests themselves.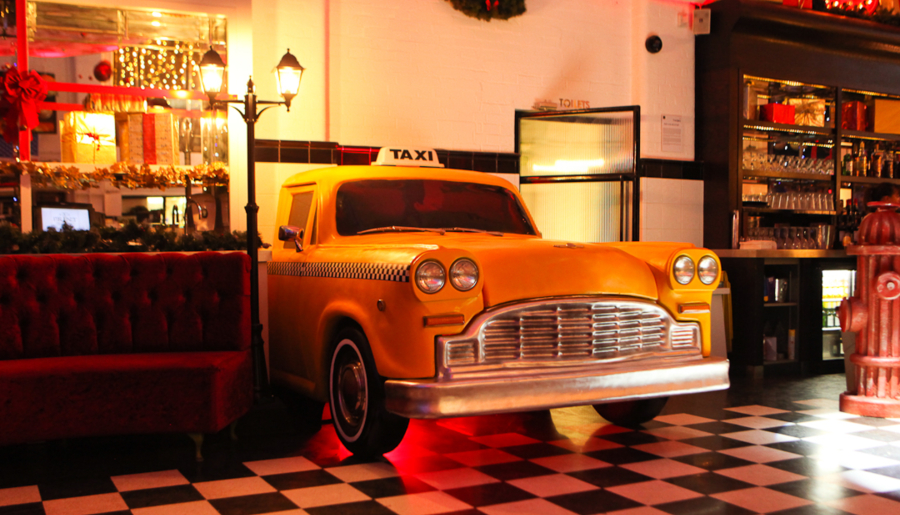 How much is too much?
You know when you walk in somewhere and you feel overwhelmed by how much 'stuff' there is? With events and weddings you do need to get the balance right. You want your guests to feel welcomed and inspired – not overloaded and confused!
When I say balance I don't necessarily just mean quantities – for example there are exceptions to the rules when it comes to quantity. If you pick one item or colour and create a visual installation / set piece where the focus is just on that the results can be stunning. Often this works best with items like flowers, candles or products as you can create a visual feast for the eyes without overloading the senses. The key here is to keep it simple.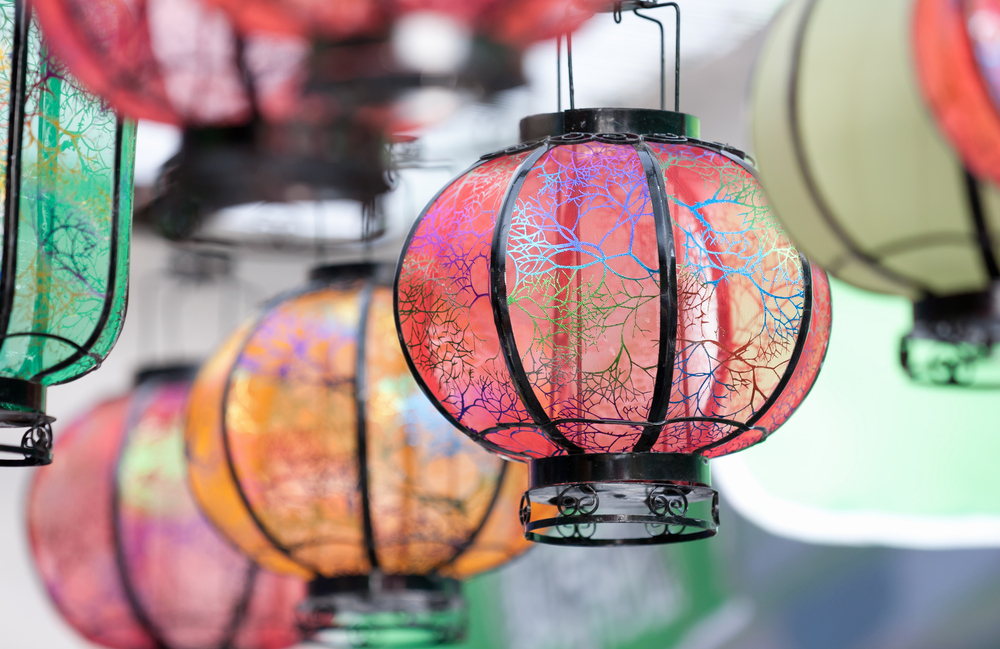 What goes where?
Try to think about how a room will look when your guests enter. It's always nice to have something at the entrance, which then sets the tone or alludes to what is to come. Using items such as Welcome backdrops, styled with props creates an engaging start to your event.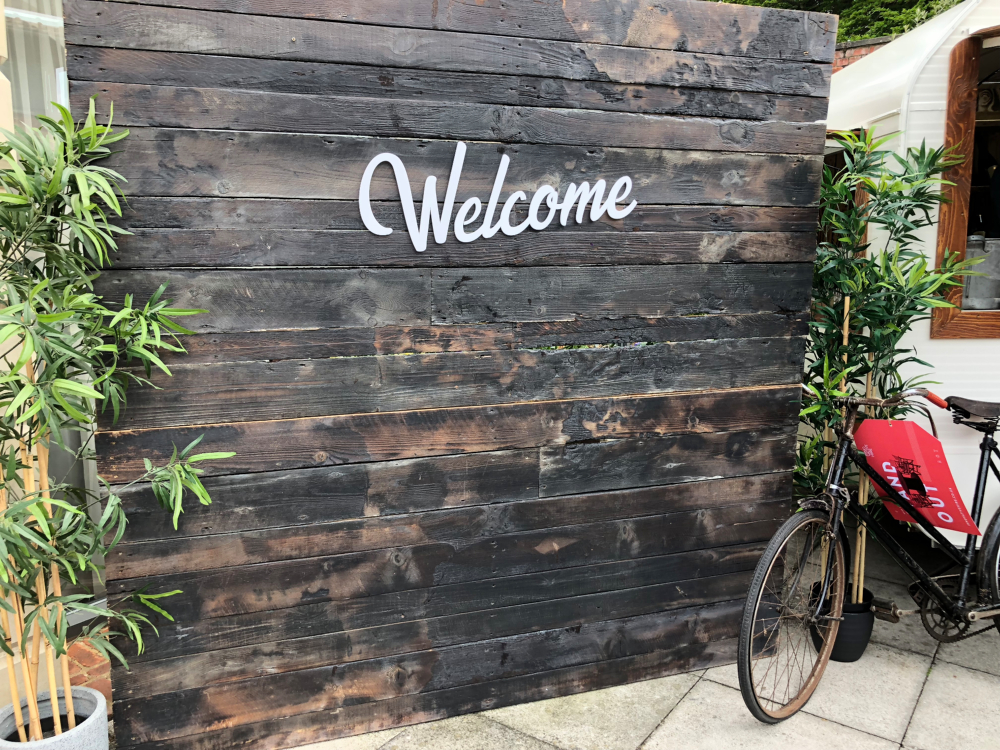 Depending on budgets it is often best to focus on a few key areas throughout your event or wedding to ensure you are really creating impact. If you are having a bar then think about what you can add to inject personality and your theme. It could be as simple as arranging candles, lanterns and fresh garnishes at either end or you could look to go with a bar that already packs a punch with the personality – such as a fake grass bar!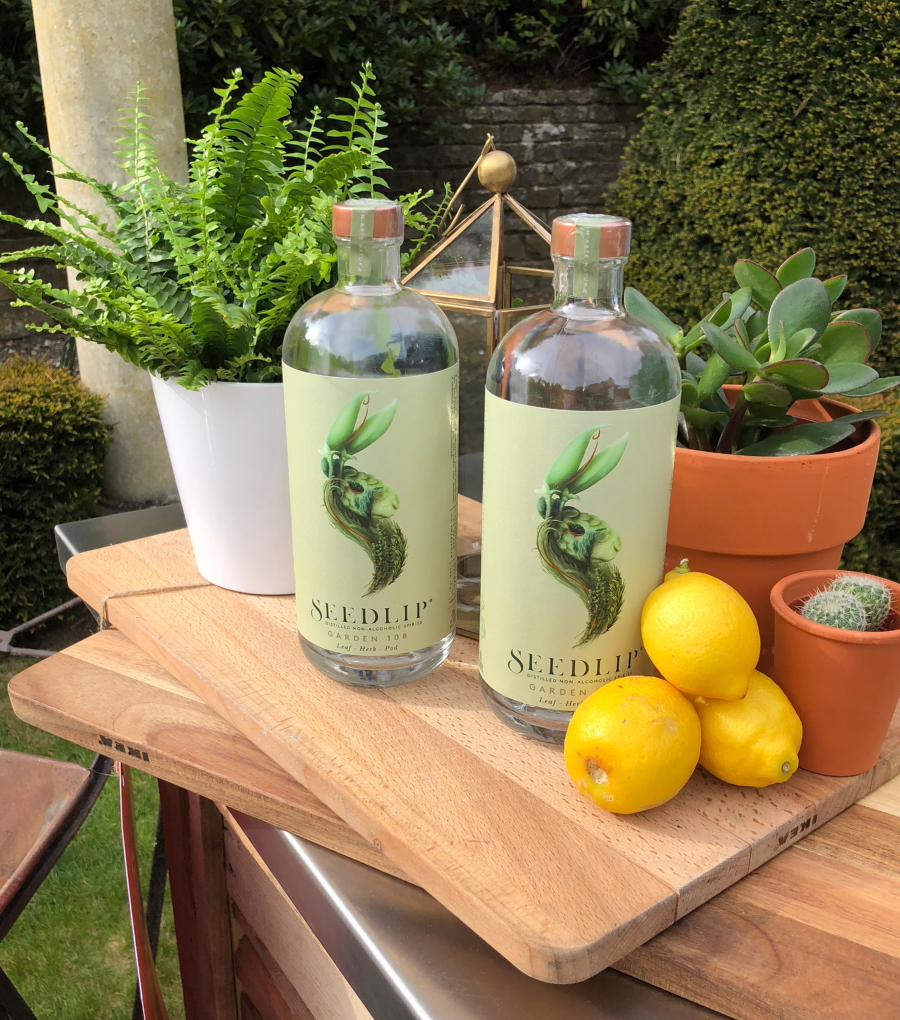 Chill out areas or break out spaces are another great place to focus theming and props, this can be sourcing more bespoke furniture options or placing a collection of props and themed items to give warmth and depth to the area. A great solution is stacking vintage suitcases and crates to give height and then filling them with blankets and cushions so your guests can help themselves and relax.
A rule I always stick to is to group items in odd numbers, normally 1's, 3's or 5's. I think this comes originally from interior designers but it really does look more visually pleasing! So if you are grouping candles and lanterns together on a table then stick to odd numbers. If you are going to hire props to dress a space then look to go for different heights and sizes but stick to the odd numbers.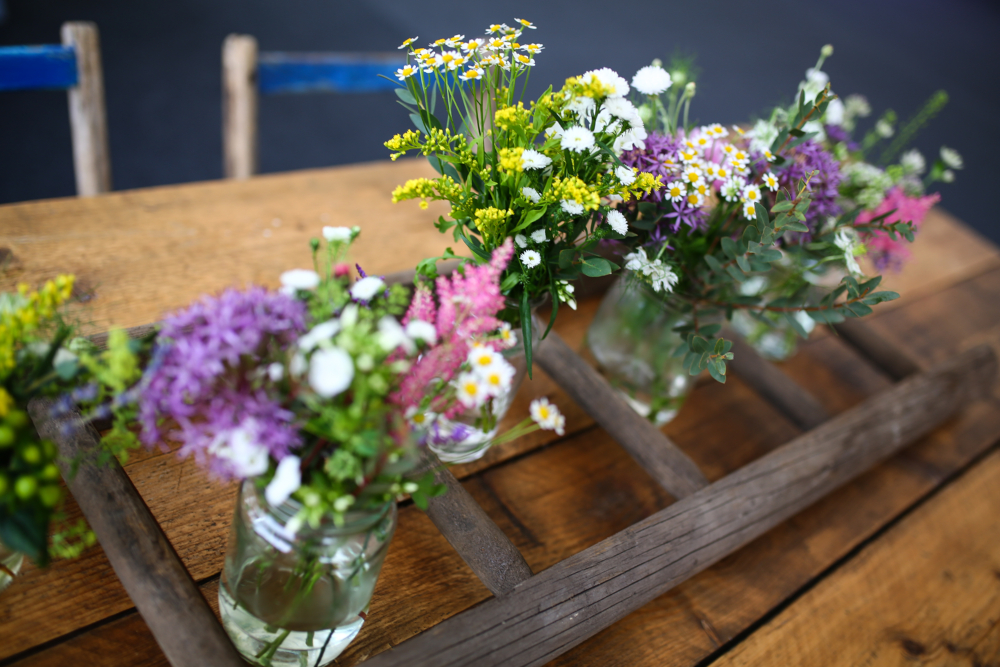 At the end of the day theming an event can be as extravagant or as simple as you or your client wants. You can create really beautiful spaces with both small and endless budgets. The key thing to remember is to keep it balanced, simple in the approach and always with the odd numbers!
I hope our Simple Guide to Event Theming and Props has inspired you to approach your event or wedding with a theme in mind and to most importantly have some fun with it!
Is there a particular theme you would like to see at an event?