Love Letters used to be the only way of telling someone how much you cared – they were personal and private. It was a declaration of your feelings that could be cherished forever by your special someone.
Nowadays everything is virtual – whether a text, an email, a Whatsapp or a DM – people can declare their love in so many ways.
Whilst Love Letters are no longer the stuff of pen and paper, there are a number of ways to add the personal touch at your Wedding that still creates the romance.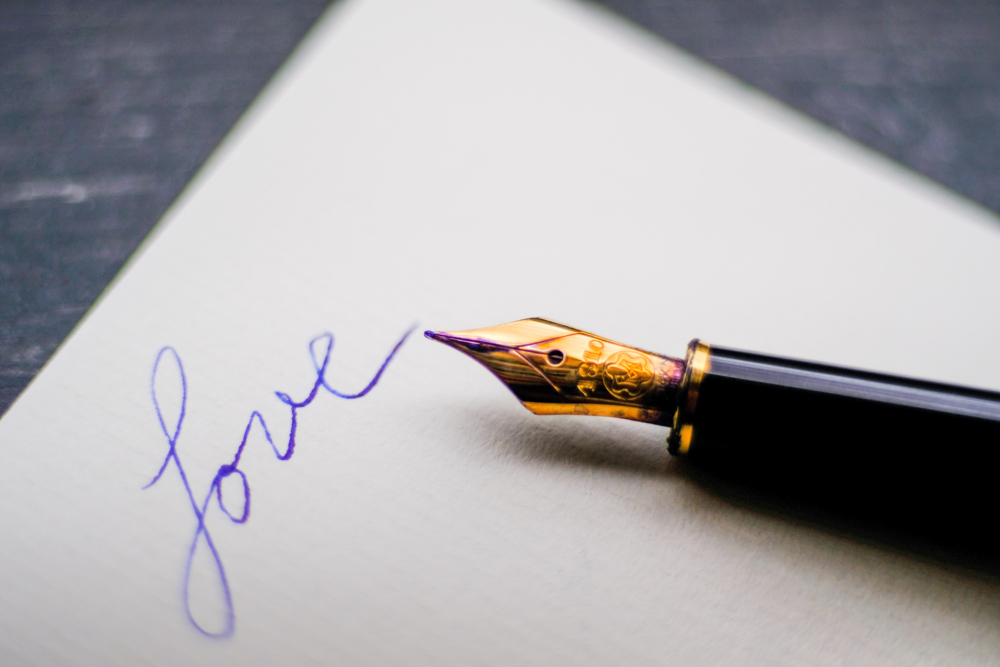 Love is all around…
On your big day there is so much love around you, you're practically floating on cloud nine all day!
Having LOVE literally spelled out is proving such a popular trend for Weddings and it's not hard to see why.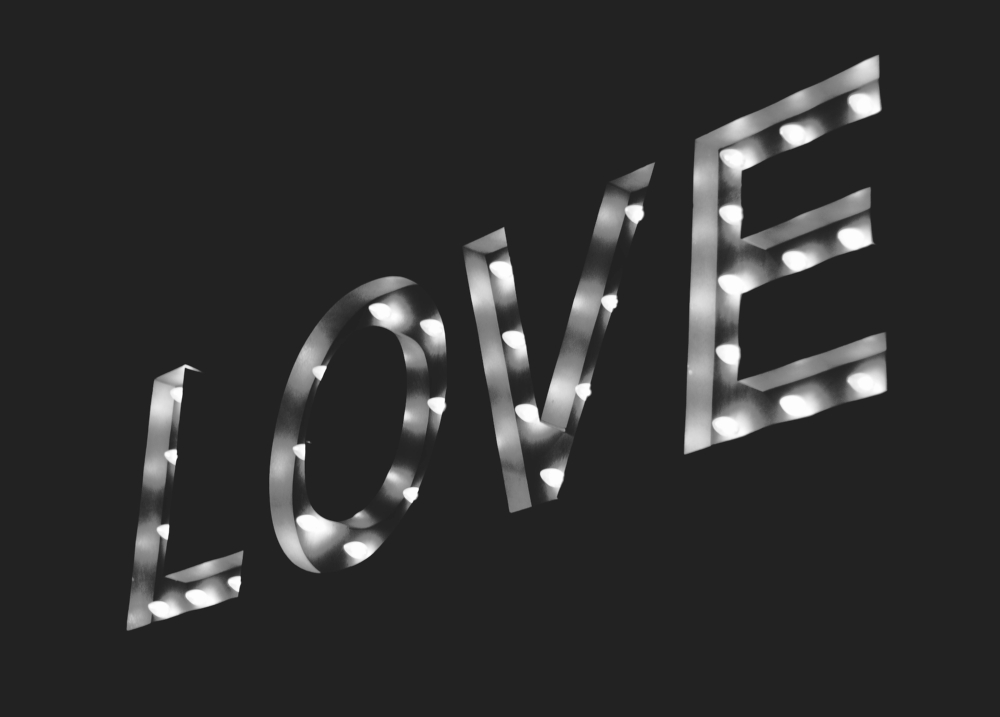 Love Letters can be used throughout your wedding. You can have them on arrival to your venue; they can be positioned behind you during your ceremony or equally positioned by the dance floor for the celebrations afterwards.
Large Love Letters create a gorgeous and special backdrop for guests to pose with their own loved one(s), allowing you to share the love from your special day with the special and cherished people in your life.
Little Notes to cherish
A sweet tradition we are seeing is for couples to ask their guests to write them a sweet note on their Wedding day that they can read at a later date.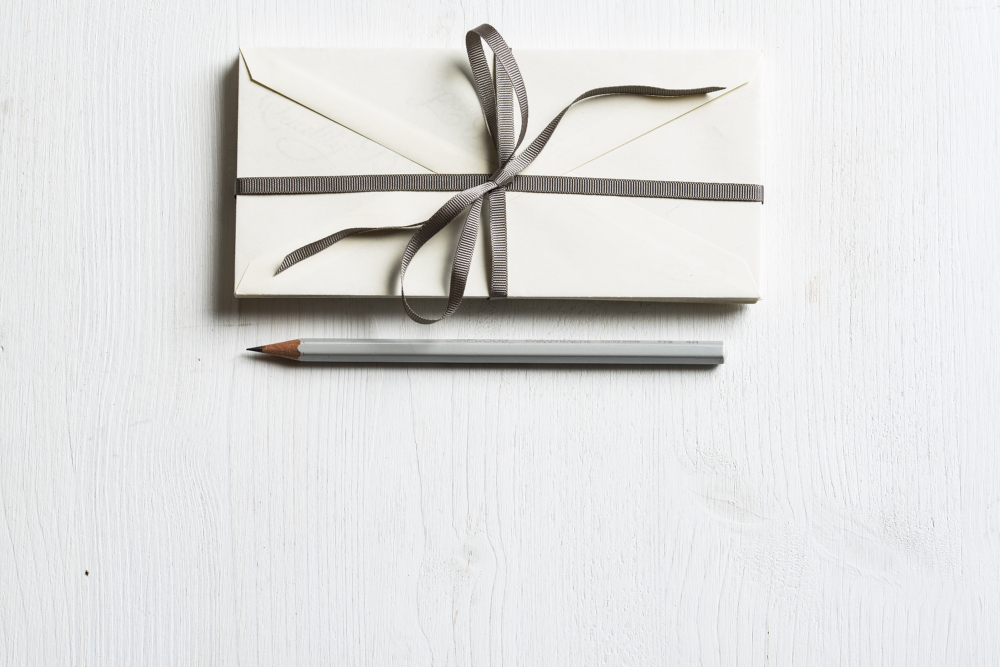 Sometimes the couple asks for advice as they enter their married life but we love the idea of asking for something more personal. Perhaps their favourite memory of the happy couple. Or a reason why they love the couple thus creating their own little Love Letter to the newlyweds.
Light Up, Light Up
Adding a personal touch to your Wedding can be done in many forms. Another trend we are seeing is for the couple's initials to be incorporated throughout the day.
Whether that is on personalised sweets, favours on the table, the wedding stationery or even in lights!
Light Up Initial Letters are proving to be a popular way to personalise your day and are always a nice touch, either on their own or as part of a bigger theme.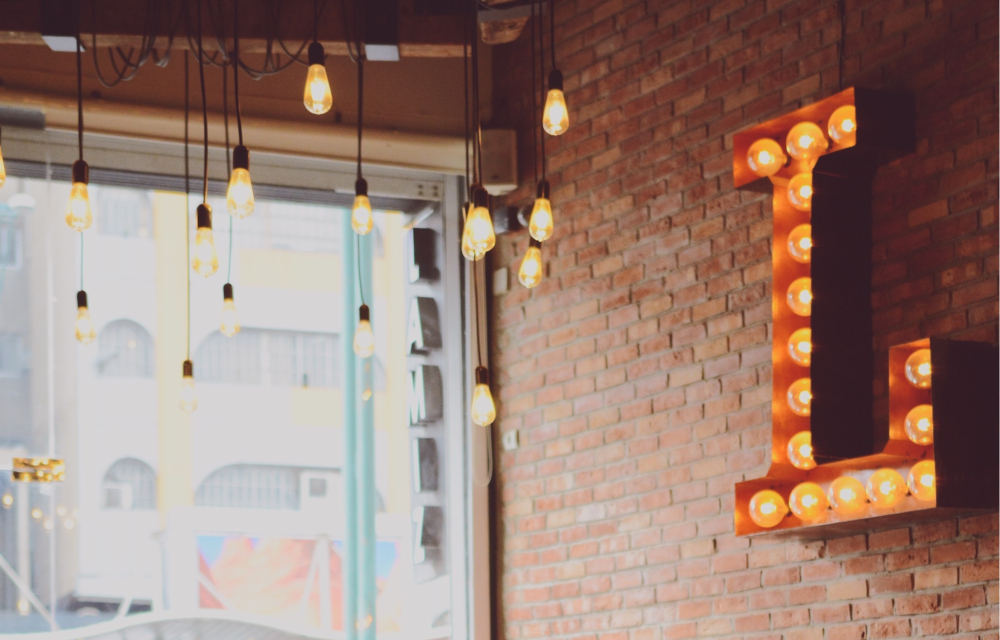 However you decide to show the Love at your Wedding there are plenty of options available to help you personalise your day.
Perhaps you can even bring back some old school romance and send your betrothed an old fashion Love Letter on the day?