Whatever you call them – Chalet Huts, Market Huts, Food Stalls or even a DJ Booth– these versatile pop-up structures can be utilised for any number of uses at your upcoming event.
When planning an outdoor event it is easy to overlook your smaller structure requirements and then frantically book a marquee last minute to cover these elements.
Whilst marquees and Chinese hats are a great solution spending a little time to source something a bit more bespoke and unique can really have an impact on the overall look and feel of your event.
Enter the humble Hut – a strong, sturdy, reliable structure that features all the qualities you look for, not only in a temporary structure but also perhaps in your next boyfriend…
Festival Food Stalls and Traders
Feeding people is an important part of any event or festival and whilst finding the perfect catering and food traders is key – here at Innovative Hire we strongly believe that creating a visual feast for your guests is just as important.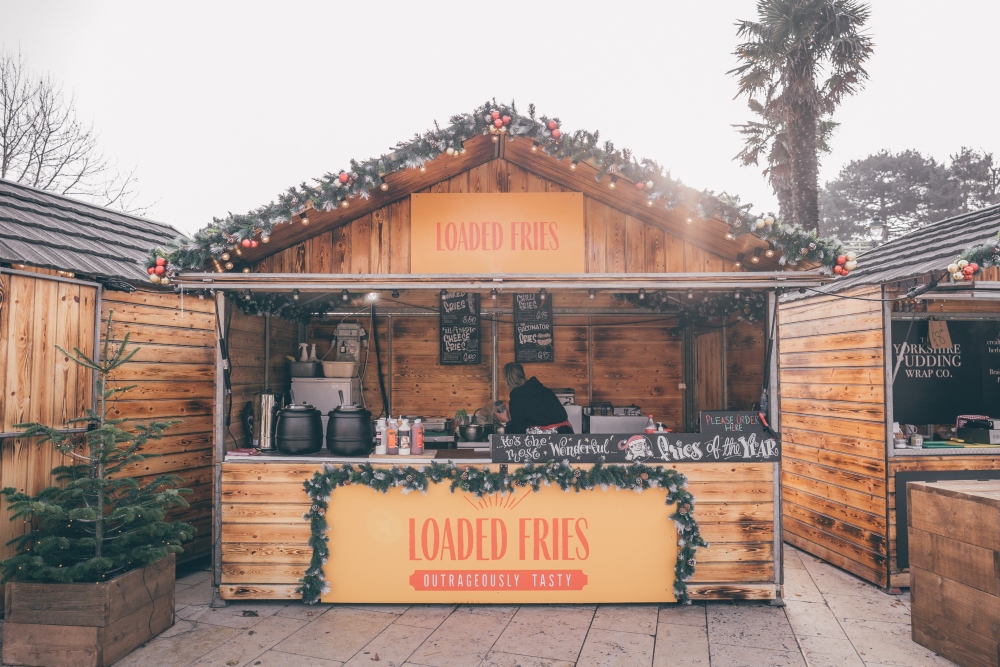 Using a pop up Food Stall Hut you can create the perfect backdrop for the culinary delights they serve – whilst providing a safe, secure space for them to work from.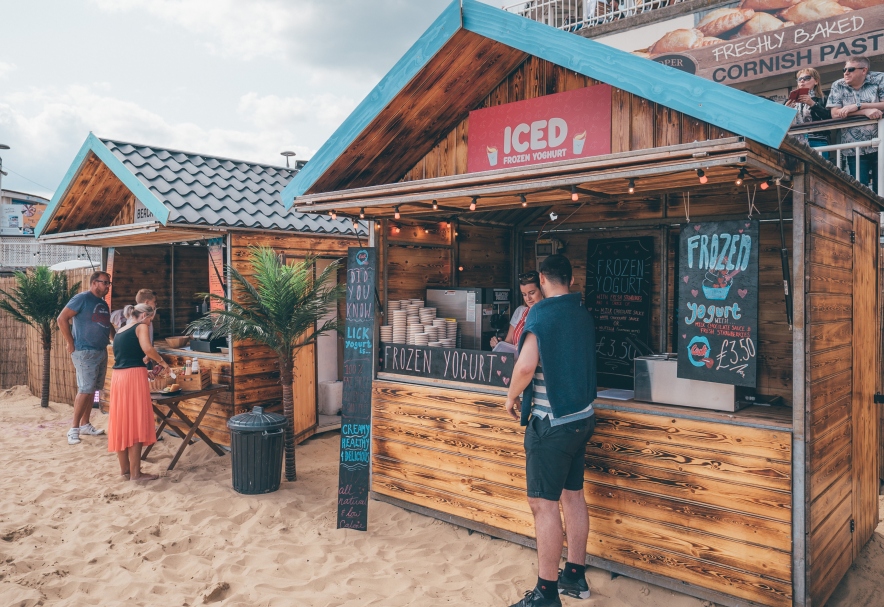 The perfect blank canvas to add theming, menu boards or even a sparkly, glittering disco ball!
Retail Market Huts
Looking for a solution for an upcoming market or event? Using Market Huts for both retail and food traders is a great way to make your event or market stand out whilst providing a stylish setting that is both weather proof and secure – giving your retailers peace of mind.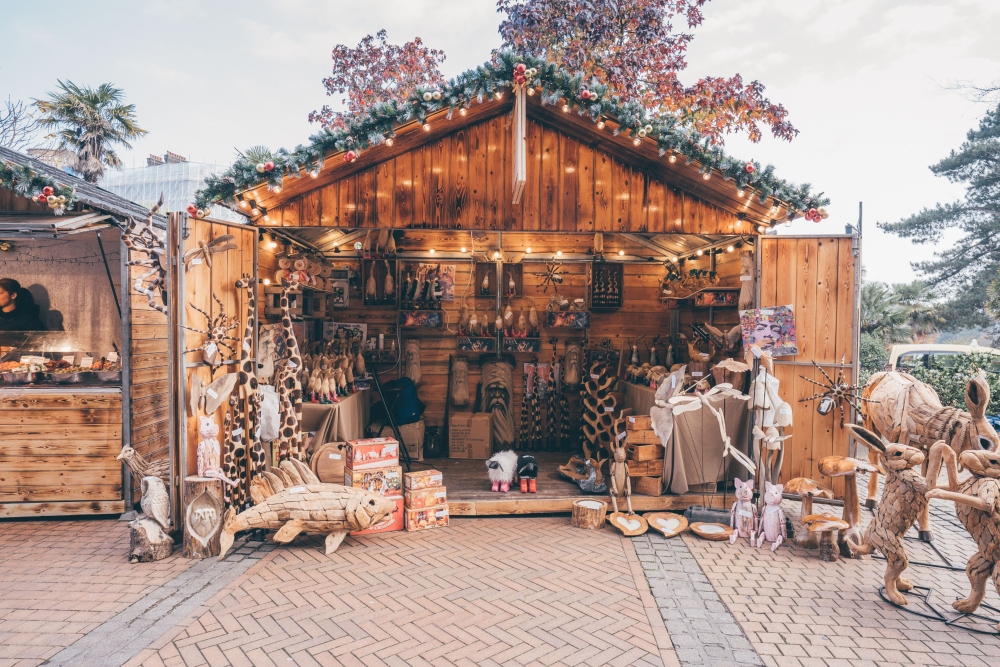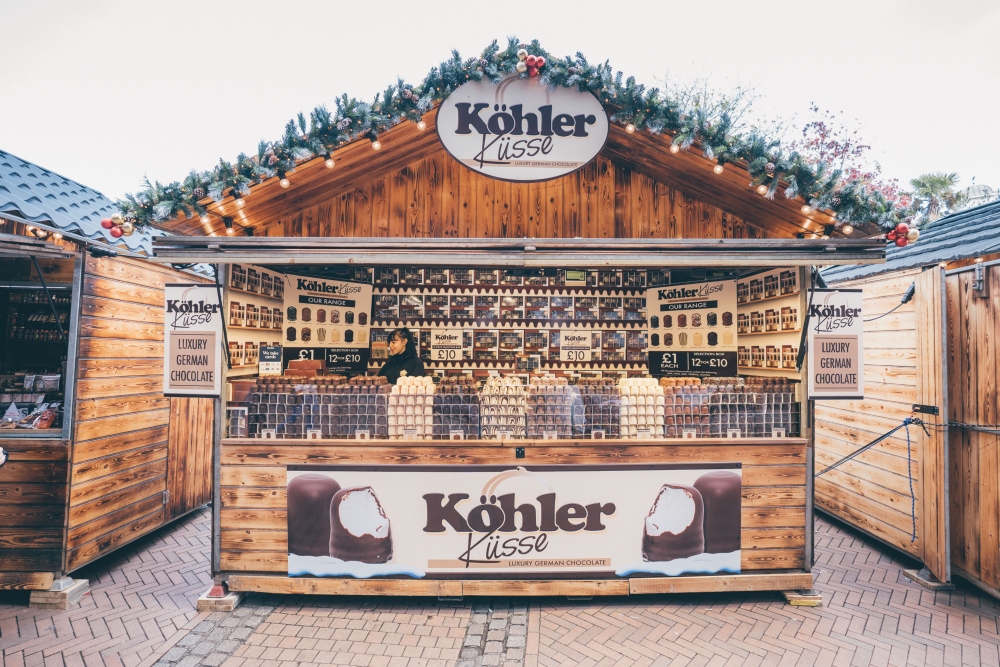 Not just for Public
Market Huts are not just limited for use at public events. Thinking of injecting some personality into your next corporate event or party? Then look no further than using a Hut to create individual stands, DJ Booths or even Photo Booths!Something a little different to your standard marquee!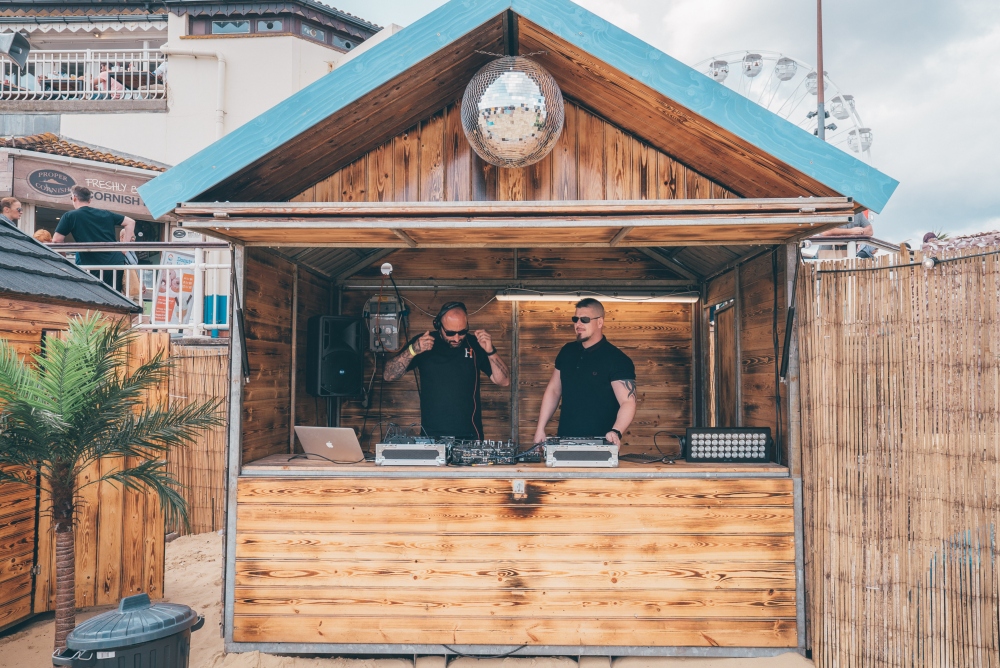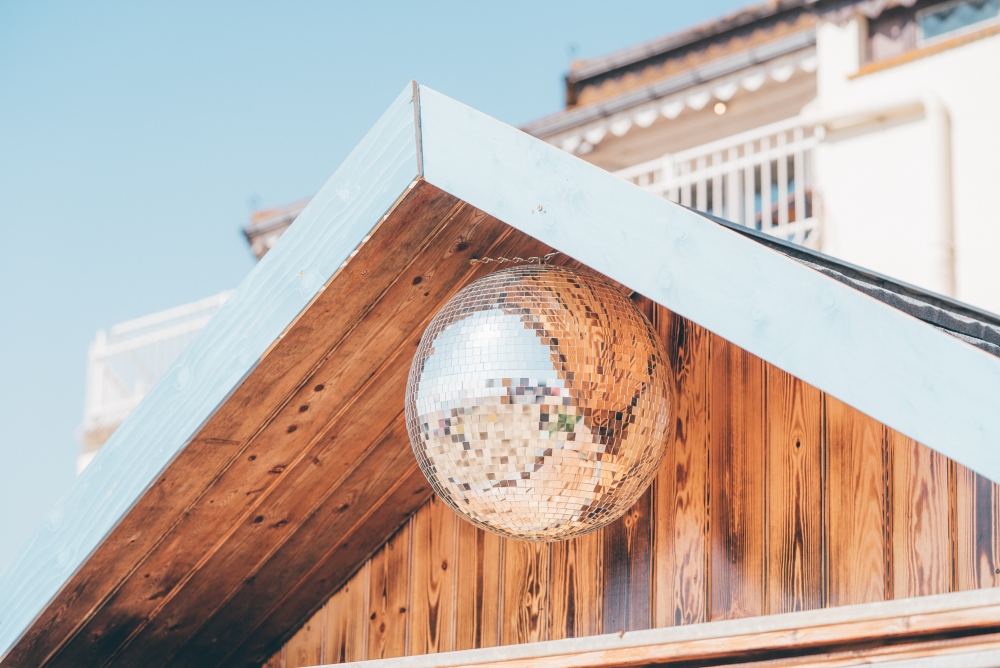 The great thing about the humble Hut is no matter what you use yours for they are sure to create an impact and help make your next event, market or party stand out!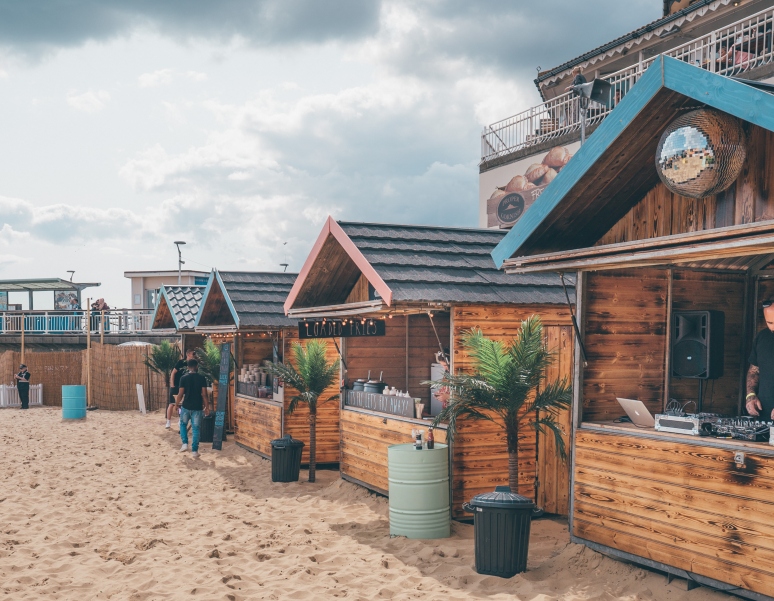 What quirky way would you use one of our Huts? We'd love to know!