To help ease the pain and suffering of finding a wedding venue, it's time to create The Insider Guide to Picking a Wedding Venue in Dorset.
We've all been there. The excitement of the initial proposal, followed by the daunting task of tracking down an amazing wedding venue (in Dorset), that is going to make all of your friends and family jealous of your wedding! Not only that, it needs to be available on the right day and within your budget. Plus, as an added stress, you need to make sure its suitable for all weathers (this is England after all).
Having sent out our Event Bars, Event Furniture, Event Theming and Props (you'd be surprised) and even some of our Event Structures to wedding venues all over Dorset, we know our way around a few of them now. We'd like to share this knowledge with you, to try and help with finding some of those hidden gems that can be difficult to find.
Here are a few of our favourites…
Deans Court – Wimborne
A hidden gem in the rural town of Wimborne, it has the perfect amount of indoor (marquee) and outdoor space, is set on the edge of a manmade lake and surrounded by acres of beautiful gardens.

The Italian Villa – Poole
Continually voted as one of the best wedding venues in Dorset, it is easy to see why! Driving past, you would never know it is there, but set on the background of Compton Acres (which is acknowledged as one of the finest privately-owned gardens in England), there are three separate inside spaces, as well as the gardens.

St Giles House – Wimborne
Relatively new on the wedding scene, St Giles House is a 400-year-old family property that has been lovingly restored by the Earl of Shaftesbury. A mixture of traditional and contemporary, they have installed a secret nightclub in the basement!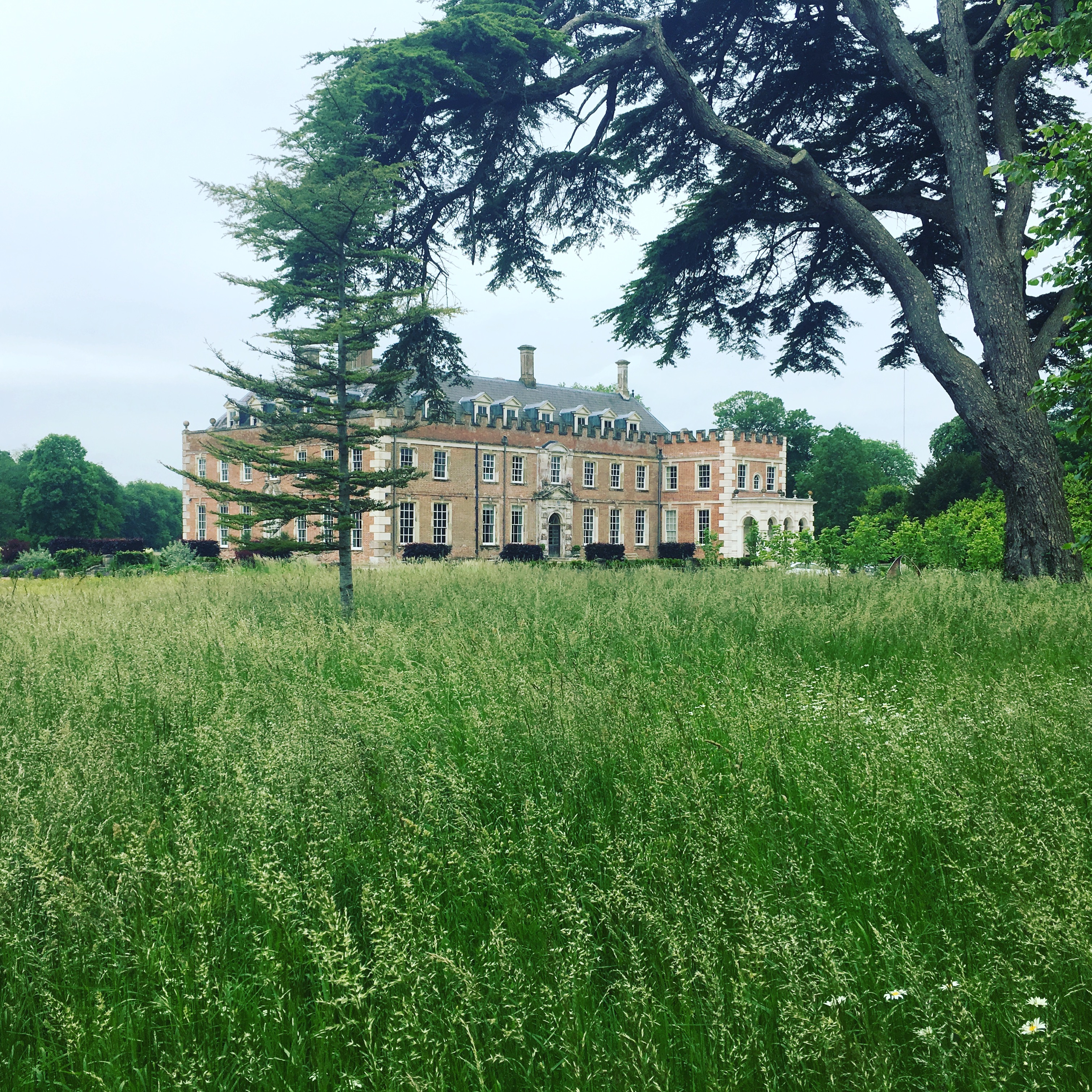 The Kings Arms Hotel – Christchurch
Sandwiched between the ruins of Christchurch Castle and the river Avon, they have a beautiful pavilion for their wedding ceremonies and a custom-built extension to the hotel for receptions.

Pennsylvania Castle – Portland
Sat on the clifftops of the Isle of Portland, just off the Jurassic Coast, Penn Castle is a gorgeous early 19th century neo-Gothic castle with rich and varied history! They have a variety of options for luxurious indoor and outdoor ceremonies and acres of romantic gardens.

Once you've picked the wedding venue (in Dorset) (that you'll get married in!!), there's a couple of other small formalities to add to the to do list before the big day:
Does the venue have all the furniture you'll need? Think of the ceremony itself, the drinks reception, the wedding breakfast and of course the reception! You could need poseur tables, wedding chairs, some event sofas to create a lounge area (for the older guests to relax in when the evening sets in) or even some banqueting tables for the breakfast!

How many bars do they have? You'll know straight away if your guests will be having 1-2 drinks or a lot more than that! Depending on your numbers and the answer to the previous question, you may want to bring in an additional bar or two! Maybe our lovingly restored caravan bar, a cocktail bar (with a range of cladding options) or something a little larger!?

Do you need to dress the venue additionally or do they do this for you? Maybe you've seen one too many episodes of Don't Tell The Bride and you have a crazy theme in mind, or maybe you would just like a rustic theme with apple crates, vintage trestle tables, old milk churns full of flowers or a flower wall?

Is there a separate place for your reception drinks or will you need to have a change around during the day? Perhaps you'll need something to distract your guests for half an hour or so whilst the venue changes the space from drinks reception to wedding breakfast? Throw in a few outdoor garden games like Giant Jenga, Petanque, Garden Croquet or Vintage Bowls? Easy and simple enough to keep people entertained for a short period!

Also, be sure to read our blog on creating The Ultimate Wedding Playlist!
Now you're set to organise your wedding! Although, if you do still need a little help with any of the above? Give us a shout and we can talk you through the options.