We love a good wedding at Innovative Hire and we love a great party so this week we are looking at what makes the Ultimate Wedding Playlist!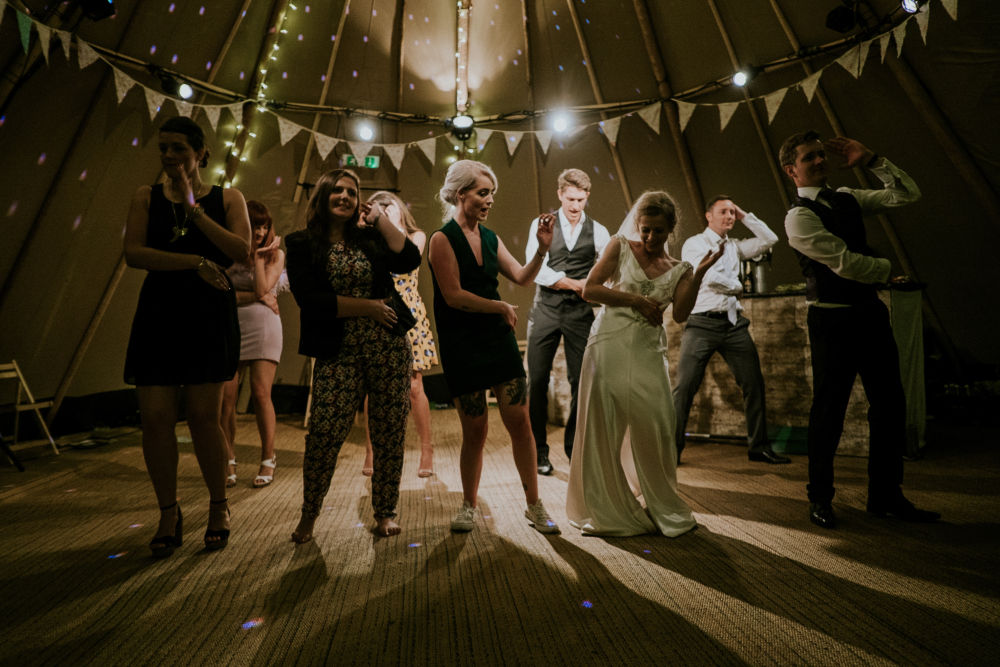 We asked around the team to find out what songs not only get them up on the dance floor but also help share the love with guests.
Read on to see what songs we think should make the Ultimate Wedding Playlist!
Ultimate Wedding Playlist
When You Were Young – The Killers
Don't Look Back in Anger – Oasis
Just The Way You Are – Bruno Mars
Shut Up and Dance – Walk the Moon
I Wanna Dance with Somebody – Whitney Houston – always a crowd pleaser!
Mamma Mia – Abba
Marry You – Bruno Mars
I Don't Want to Miss a Thing – Aerosmith
Better Together – Jack Johnson
YMCA – Village People
Champagne Supernova – Oasis – this was our first dance at my wedding!
Don't Stop Me Now – Queen
Bring your Daughter to the Slaughter – Iron Maiden
Let's Stay Together – Al Green – a wedding classic
You've Got the Love – Candi Stanton
From old classics to more modern anthems, getting a good mix of tunes is key to getting your guests up off their seats and onto the dance floor!
One fun way to get your guests involved is to ask them to provide their favourite song when they RSVP – that way you are sure to have crowd pleasers that hit the mark with your guests!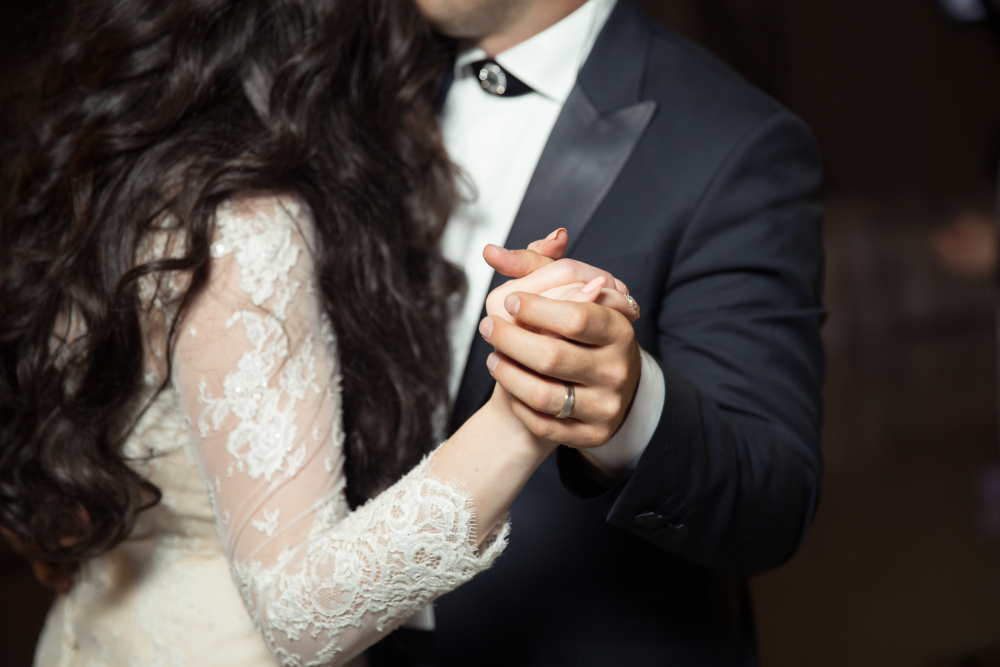 That said at the end of the day it is your wedding so if you want to have an entire evening with Michael Buble or Oasis then go for it!
What songs would make your Ultimate Wedding Playlist? Let us know in the comments and we can add it to ours!